The Micro home 3D printer blasts into Kickstarter millionaires club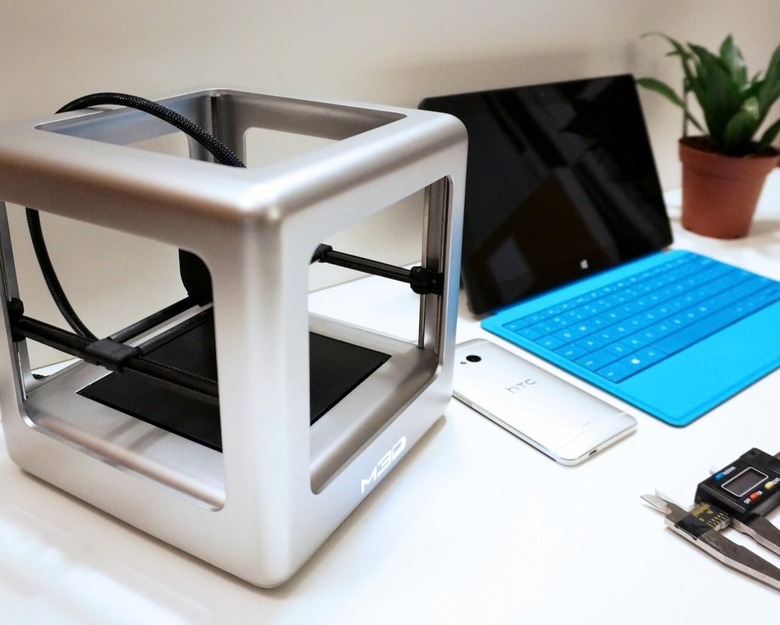 Home 3D printer The Micro not only met its Kickstarter goal in eleven minutes, but after just a day the crowdsourced desktop fabricator has broken through the $1m mark. Demand for the simplified printer – reward tiers for which started at $199 for a unit when they ship, though quickly shot up to $299 – has made The Micro the most popular Kickstarter project on the site at right now, despite still having 28 days left to run.
At time of writing, funding has reached $1,047,698. The Micro has added in another tier of $299 rewards since launching the project yesterday, after the first batch of 2,500 at that price was snapped up on day one.
Part of The Micro's appeal, beyond just price, seems to be how simple it attempts to make the 3D printing process. Whereas traditional 3D printers ofter require CAD knowledge or familiarity with complex software, the company behind The Micro, M3D, has created its own app which takes a more drag-and-drop approach.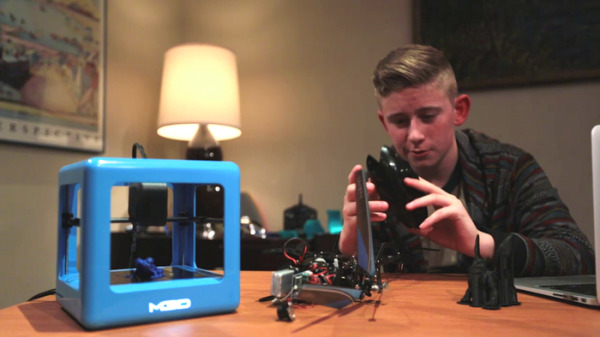 That – combined with the flexibility to use the printer with existing open-source software if preferred – and the range of printing materials supported has clearly caught the attention in ways that previous models have struggled to.
Home 3D printing is expected to take off over the next few years, as consumers realize the benefits of producing their own objects like toys, jewelry, home decor, and DIY equipment, rather than buying them off-the-shelf. LEGO, for instance, is weighing the possibility of offering custom bricks that families could print themselves. However, price has been an ongoing challenge.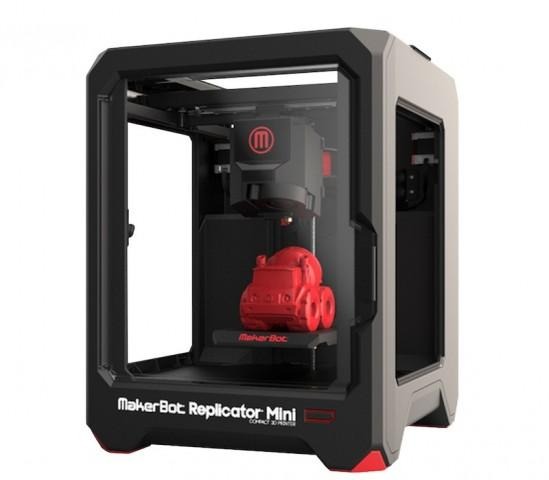 Makerbot, one of the better-known 3D printer producers, is planning its own smaller model for release later this year, for instance. However, the Makerbot Replicator Mini will be priced at a hefty $1,375, several times more than The Micro, though it will be capable of producing slightly larger objects.
As with all Kickstarter projects, there's an element of risk involved: the final product may not quite live up to the initial hype. Still, we'll find out sooner rather than later; M3D says The Micro is now on course for an earlier release than expected, due later in 2014 rather than early next year.