LEGO weighing 3D printing to stave off Minecraft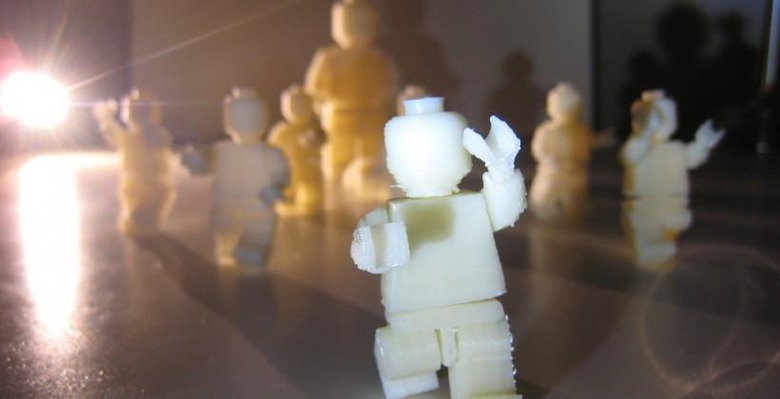 LEGO is exploring 3D printing as a potential way for fans to produce their own custom bricks, as a way to stave off all-virtual world building games like Minecraft. The plastic brick company – which has already worked with Google on a virtual LEGO game playable in the Chrome browser – describes its attitude toward 3D printing as one of trying to convert it into "an opportunity for us," CMO Mads Nipper suggests.
"Is it a threat?" Nipper asked rhetorically of 3D printing of the FT. "An opportunity?"
That opportunity could include those who have home 3D printers to make their own bricks rather than having to order them online or go to a store to buy them. It also may open the door to more unusual shapes and custom bricks, which might be financially unfeasible for LEGO itself to give the green-light on its own production lines.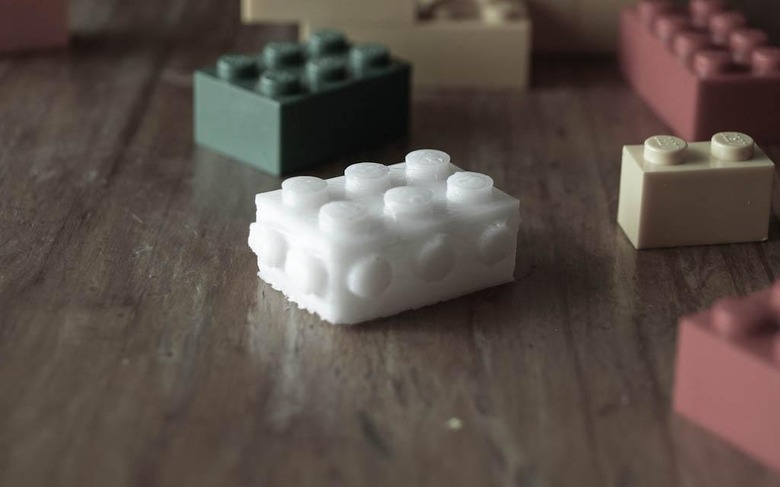 "3D printing is a fascinating development and certainly opens up a lot of new avenues" LEGO CFO John Goodwin pointed out. "We are certainly looking very intently at it and monitoring it, looking at what potential opportunities there are for consumers."
The role of 3D printing in everyday households is seen as surging over the next few years, as more affordable, reliable models hit the market, and the technical requirements to actually use them decreases.
One option for LEGO could be offering downloadable plans for individual bricks, or even its own app that could use micropayments to charge on a per-brick basis. Alternatively, entire new sets – such as those suggested by LEGO fans as part of the CUUSOO project, which has led to Sherlock packs, Star Wars themed builds, and more – could be downloaded in their entirety, with the printer churning out all the required components.