Chrome builds LEGO into browser for time-eating brick fun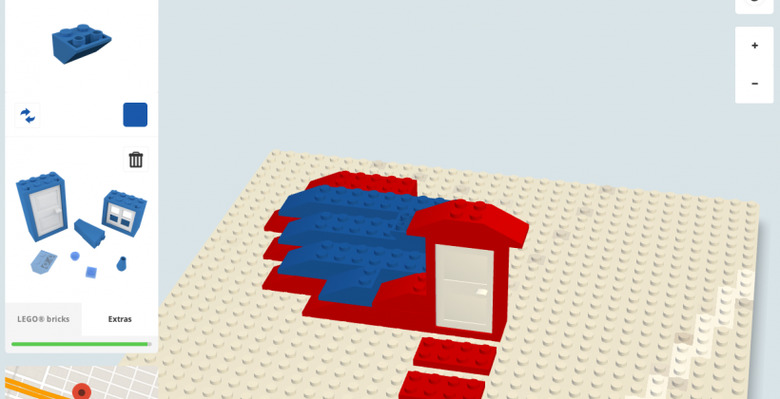 Google and LEGO have collectively destroyed any semblance of productivity today, by opening up the Build with Chrome virtual LEGO set to everyone. Originally launched back in 2012 in Australia, Build with Chrome puts virtual versions of the iconic bricks into the Chrome browser on both the desktop and mobile.
Access is now through Google+, which is also where it's possible to share your constructions and view those other people have put together. There are also new categories, which should make it easier to see just the type of structure you want.
Those having trouble getting started can dig through the Build Academy, which is basically a virtual version of the instruction sheet included with physical LEGO kits.
Build with Chrome was intended to show off 3D graphics system WebGL, which is the technology behind the browser view of Microsoft's Photosynth panoramas and Google Maps' more recent 3D iterations on the web. Google has also used it to show how browser-based 3D models and multimedia can be integrated as a concept back at Google IO 2011.
The LEGO experience can be used with a mouse or trackpad on the desktop, or using a touchscreen Android device, assuming your phone or tablet has a powerful enough GPU. Build with Chrome is available now.