LEGO Sherlock, BTTF DeLorean And VF-1 Mecha Under Fan Kit Consideration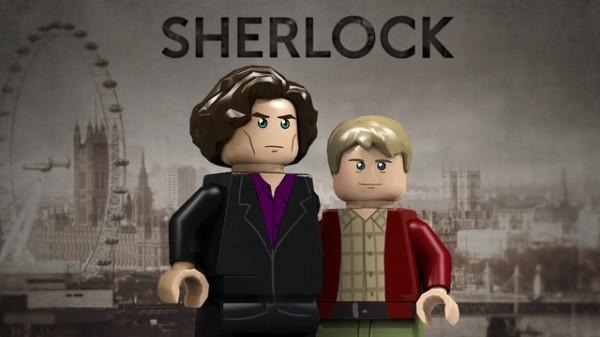 Sherlock Holmes reboots haven't been in short supply, but few have caught the public imagination like the BBC's Sherlock, and the moody series – just ending its third season – may be immortalized in a new LEGO set. The kit – which would include the pieces to build a version of Holmes' 221B Baker Street home, along with minifigs of Sherlock himself, John Watson, Moriarty and more – is one of LEGO's six Winter 2014 LEGO Review contenders, along with a large-scale model of the time-traveling DeLorean from Back to the Future, and the transforming VF-1 Valkyrie mecha from anime Space Fortress Macross.
Meanwhile, there's also the Iron Knuckle from Legend of Zelda, complete with an interactive playset, and the Tree Fort from the Land of Ooo in Adventure Time. Finally, there's a proposal for old-style Japanese architecture made from LEGO bricks.
All six are the handiwork of LEGO fans, rather than the company itself, culled from the suggestion pages. Any project that had reached 10,000 supporters by January 6th was eligible for inclusion; LEGO then looks at the practical and commercial feasibility – as well as any legal issues that might stand in the way – and some of them get the green light to go into production.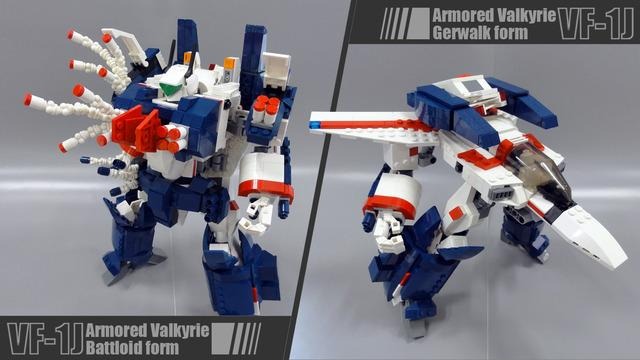 Previous successes include a Ghostbusters 30th anniversary kit, including an ECTO-1 and accompanying minifigs, though that's not expected to actually hit shelves until later in the year. LEGO has also shifted the approvals process for its LEGO Review system, switching it from quarterly to monthly; the next deadline is May 5th.
The Sherlock proposal comes with two different room examples, one a smaller layout of the consultation room, and the other a more expansive, complete version of Sherlock's apartment. There, minifigs of Benedict Cumberbatch and Martin Freeman – as Sherlock and Watson respectively – could be served tea by landlady Mrs Hudson and meet with Mycroft, Lestrade, and Molly as they figure out ways to defeat Moriarty.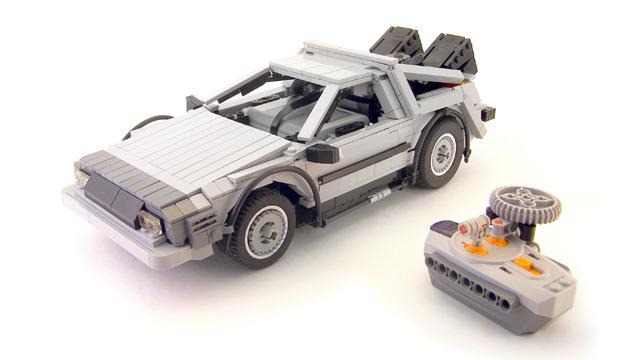 As for the Macross VF-1 Valkyrie set, that takes things in a completely different direction: a transforming mecha complete with add-on armored parts that would seem to suit the idea of LEGO being modular perfectly. The DeLorean, meanwhile, is envisaged as being a remote-control model that LEGO lovers could build themselves.
Even if LEGO decides to produce one or more of the projects under its CUUSOO scheme, it's entirely possible that the final results may not exactly match what you see in the fan suggestions. Instead, the plastic brick firm could pick one or more elements from the proposed kits to focus on. We'll know more later in 2014 as LEGO gives its verdict.
VIA CNET