The smartphone market around the world diversified to such a point this year that only one spec need matter to you. For me, that spec is the smartphone camera. I need that piece of this puzzle to snap as-perfect and as-finalized as possible photos as possible the first time I hit the shutter button. For others, the most important spec might be the display, or the speakers. But take heed: They're all out there, and they don't cost $1000 apiece. What spec matters most to you?
A. Camera
The best camera on a phone on the market today – in my opinion – is the Google Pixel 2. If you're looking to buy one of these devices for as little cash as possible – you're in luck. We're getting ever-closer to that key moment in any phone's time on the sale racks. That point at which the next-generation device is released, but the previous generation is still inside its standard 2-year update cycle. This early October, look for the Google Pixel 2 to cost around $550 instead of the $650 it costs now – or for $560 refurbished from Google on Amazon if you're looking the same day this article was published.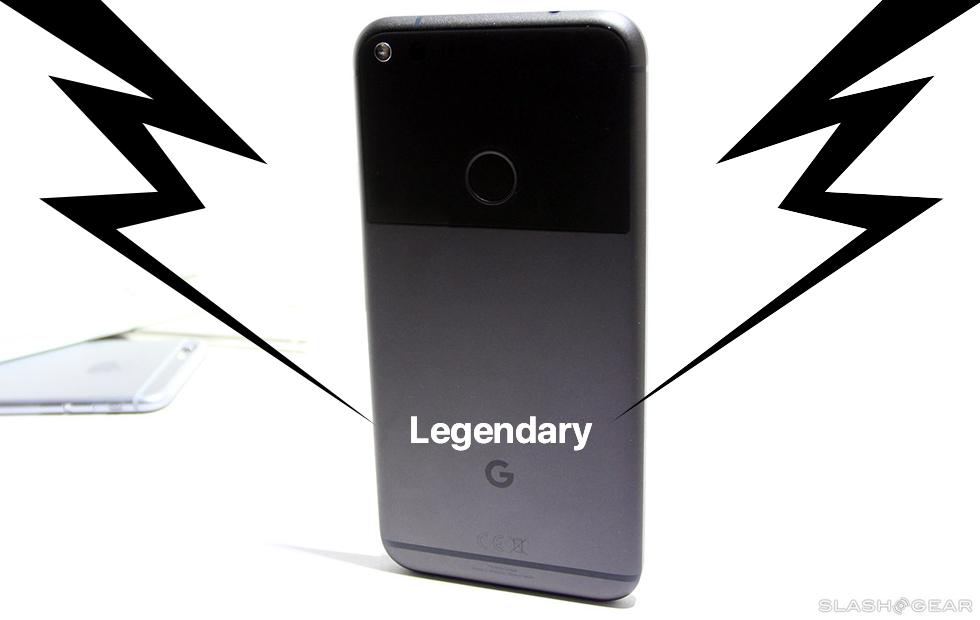 That estimation is made based on precedent. Or if you'd like to wait a few months, you could probably find the Google Pixel 2 for between $300-400 USD – that's if the $312 for the Google Pixel from Google on Amazon is any indication. With that original Pixel you could also get a few lenses and use some of that infinite free cloud storage of photos and video forever. Yes, forever, and infinite.
B. Display
The current king in Android phones on the display end of the world is the Razer Phone. So says me. SEE: Our big Razer Phone Review The display is rectangular. There's no trendy aesthetically-pleasing curves around the corners, nor a notch at the forehead. All the space not used by the display is used by the front-facing speakers.
The Razer Phone is currently the only Android smartphone on the market with a 120Hz refresh rate display. They call it an "Ultra Motion Display" – and the only other mobile device that has it right now is the iPad Pro.
Much like the other devices on this list, the Razer Phone is a device that won't necessarily become less awesome to own in passing years. Assuming you're able to get this device for significantly less cash than an iPad Pro (and you don't need an iPad Pro), it's worth the money. You can find the Razer Phone from Razer on Amazon for approximately $550 with free 1-day shipping if you've got Prime as this article is set to be published.
C. Speaker
Nobody's making one massively big deal about how good their smartphone speakers are, at the moment. But check it out – Motorola's on point for on-device speakers. That is IF you consider an accessory that requires the device to be an on-device speaker. Have a peek at the JBL SoundBoost 2 Moto Mod. That speaker fits on any generation Moto Z phone, and it's the boss.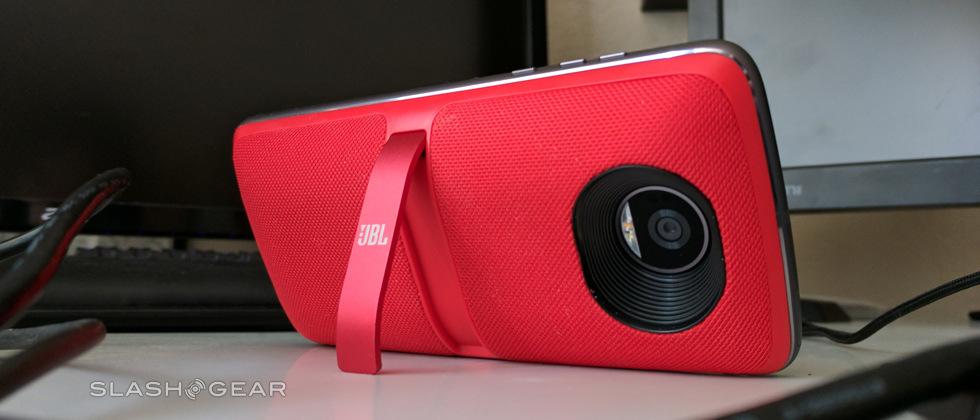 The JBL SoundBoost 2 Moto Mod from JBL on Amazon costs around $70 USD right now. At the same time, both the Razer Phone and the Google Pixel 2 XL have some fantastic on-device speakers of their own. They can both bounce the beats out across a living room if you're in the need of such a thing.
D. Audio
LG is the last of a dying breed when it comes to smartphone-based high-definition audio. Take a look at the whole line of "V" phones to see what's up. The LG V20 has a hi-fi audio DAC inside, and it blasts top-notch audio out its headphone jack. It's made to be your classic audio hero. Your original iPod, but one that sounds much, much better.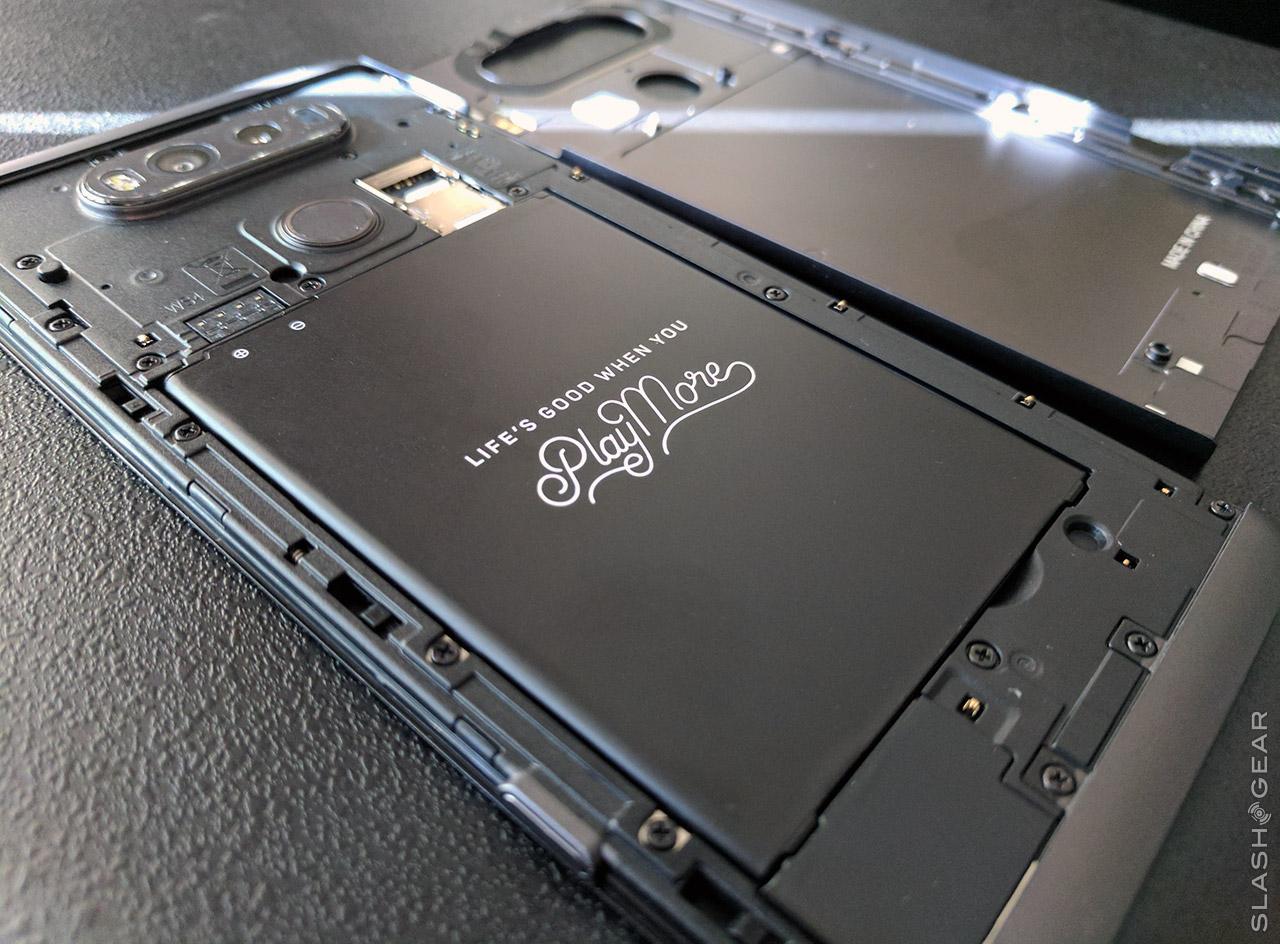 You can find an LG V20 for as little as $300 still new in the box from LG on Amazon – or less than that if you're willing to buy one secondhand. This is assuming you don't necessarily want your smartphone to have all the newest Android updates and security updates, since the phone isn't super new – BUT, if you only need it for your car, to contain your tunes, it's the boss.
E. Battery (and the rest)
We're in an age where smartphone batteries can last a day and a half – and that's about as good as it gets. For the time being, we're at a bit of an impasse when it comes to battery life. We can't jam a bigger battery in a device that's no bigger than the device that came before it, and we can't jam more battery capacity in a battery than we've got right now. Not until we get something better than lithium-ion. Maybe the OPPO R17 Pro is what's next, what with its two batteries, at once?
Really though, it'd be just super duper if we could get some innovation and hardcore deep-dive looking at the next step beyond lithium ion. That's been a long time coming, for crying out loud. Looking at you, science. Otherwise we'll just have to do with massive smartphones with massive batteries. Or we'll just have to keep relying on fast-charging instead of more capacity. Or better-working batteries with the same capacity. Or some far more accurate description of the situation than that. Batteries are the worst!
SlashGear uses affiliate links, and sometimes if you buy something we'll get a small percentage of the sale.