Oppo R17 Pro phone has 2 batteries: is this the future?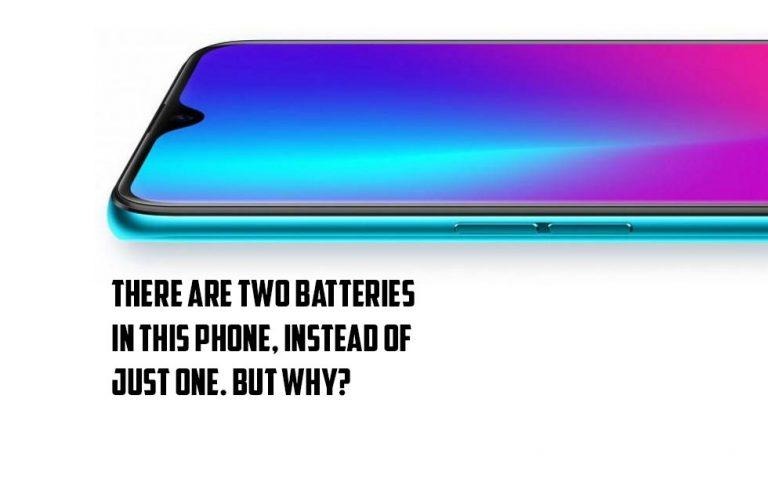 This week the folks at Oppo delivered a "Pro" version of the R17, a device we recently got a peek at a little over a week ago. This new version looks rather similar to its predecessor – or launch partner? Either way, it's quite remarkably similar in exterior build and internal software. This is the Oppo R17 Pro, and I dare you to guess why it has two batteries instead of just one.
This smartphone is very similar to the Oppo R17, revealed in the week of August 13th, 2018. Here we're having a look at an amped-up edition of that device, now coming with a 6.4-inch AMOLED display, with Corning Gorilla Glas 6 up front, and with Android 8.1 inside. This Pro version also comes with a total of four cameras – one up front and three on the back.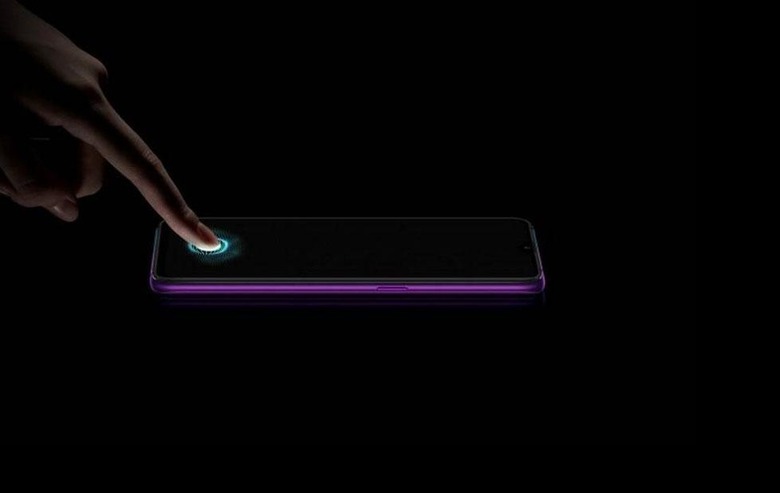 The Oppo R17 Pro's display has 1080 x 2340 pixels across it with a 19.5:9 aspect ratio. As with other Oppo devices, this phone runs ColorOS over Android, providing a unique experience to each Android user. Inside this machine is the relatively new Qualcomm SDM710 Snapdragon 710. Perhaps most important from that SoC is its ability to connect with a Qualcomm Snapdragon X15 modem – working with "stronger signal" through "hard-to-penetrate walls."
There's a 25-megapixel camera up front for all the selfies in the WORLD. On the back the triple camera setup is 12MP + 20MP + a TOF depth sensor. According to Oppo, this setup is for "taking full 3D photos" and getting some super-quick focus.
OPPO R17 Pro can scan your face in an instant, apparently. That seems kinda... wild? pic.twitter.com/ZUjR3veHul

— WFDJ (@design_junkies) August 24, 2018
Also this phone has two batteries. What in the world?
This phone has 2x 1850mAh batteries. Each charges with a single Super VOOC system (10 minutes from 0% to 40% charge) for a total capacity of around 3700mAh. Oppo suggests that because the two batteries can be charged at once, charging can go faster than if the device only used one unit. How strange is that! Imagine if the phone had a bunch of tiny batteries – how would that work? Did we just see into the future?
According to Oppo (translated, roughly): "The R17 Pro uses an equivalent 3700mAh dual battery. The maximum charging power is close to 50W, and it can be charged to 40% of the total power in 10 minutes, which brings about a visible increase in power. More intelligent five-core protection, five chips full monitoring, charging is more secure."
• Battery type: non-removable battery
• Cell capacity: 2x1850mAh, equivalent 3700mAh battery energy
• Charging type: Support SuperVOOC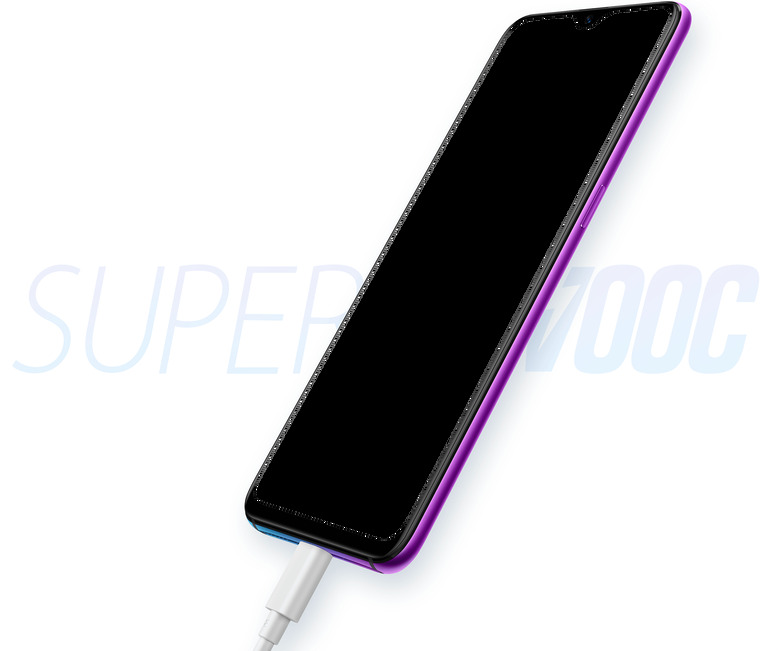 Up front there's an under-display fingerprint scanner for quick unlocks. This device is wild.
As yet, the folks at Oppo have not revealed the price or the release date for this smartphone. It's likely this device will be released within the next few weeks, and certainly before the end of this year. Cross your fingers for a price that fits the specs!