The iWatch team: wearable experts tipped to assemble

It would appear that Apple is going all-in on what's still code-named iWatch, a wearable device that's commanding the attention of next-generation device hopefuls here in the summer of 2013. While Apple hasn't directly confirmed the existence of the iWatch exactly, a whirlpool of rumors, tips, and reports on the matter paint a rather interesting picture of a watch that's not just an accessory to play second-fiddle to the iPhone.
In a report published by 9to5Mac this week, a collection of experts has been tapped as possible parts of the full iWatch team (which may or may not exist). A lot of the flame that's growing this summer stems from comments sent out by Apple's CEO Tim Cook at this year's AllThingsD D11 conference.
"I think wearables [are] incredibly interesting. It could be a profound area. ... There are lots of gadgets in the space. I would say that the ones that are doing more than one thing, there's nothing great out there that I've seen. Nothing that's going to convince a kid that's never worn glasses or a band or a watch or whatever to wear one. At least I haven't seen it. So there's lots of things to solve in this space." – Tim Cook for Apple
Cook continued by saying wearables were "ripe for exploration" and, though he wouldn't comment directly on if Apple would be part of the wearables party with a device of their own – much less an iWatch specifically, he did say that wearables in general were "ripe for us to get excited about."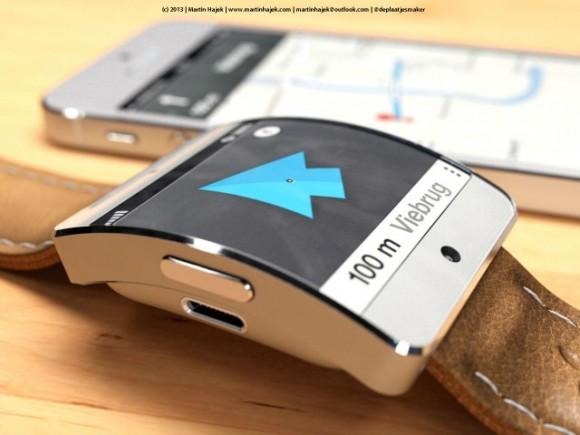 As for the team Apple is assembling – this so-called hiring spree has appeared on our radar before. Hiring YSL executive Paul Deneve was no secret back at the beginning of July.
With such a hire comes the promise of luxury quality in future devices – but as Apple has been notoriously balanced on their aim with a more common market, it's fair to say we won't see any Sapphire Crystal Displays heading the iWatch if or when it's delivered.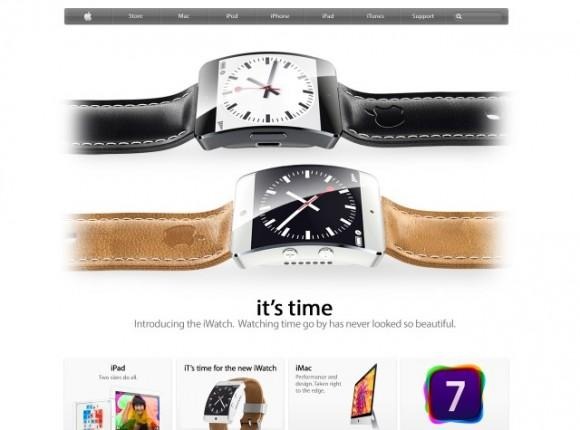 You'll find fitness expert Jay Blahnik being reported by 9to5Apple as being hired by Apple as well. This man worked previously on the Nike Fuel Band and likely came in contact with Tim Cook more than once in the recent past. Cook is a member of the Nike board of directors and is a known fan of the Fuel Band on its own.
Leaders of the iWatch project are said to be Apple VP Kevin Lynch and Apple senior hardware director James Foster. The obvious in Jony Ive's Industrial Design team are suggested to be working side-by-side with Lynch, Lynch's team reportedly made up of former members of hardware and software elements in the expanded iPod range of years past.
For processor finesse, it's reported that Apple's Bob Mansfield has been teamed up with former members of processor creators Infineon and XMOS. As with the rest of the reports in this article, we've yet to see direct confirmation on each of these hires, so you'll certainly need to take it all with more than just a pinch of salt.

The whole idea of a team like this being assembled does seem realistic, on the other hand. If Apple were indeed setting themselves up for the release of an iWatch, they'd be sure to make efforts on a grand scale to make sure it's as large a release as such an everyday all-day object would require.
Have a peek at a few recent mentions of the iWatch in the timeline provided below, and see what you make of this device that could very well be appearing publicly by the end of next year.
IMAGES: Concept work from Martin Hajek