Apple brings on the lux: Yves Saint Laurent, Vertu, and the iWatch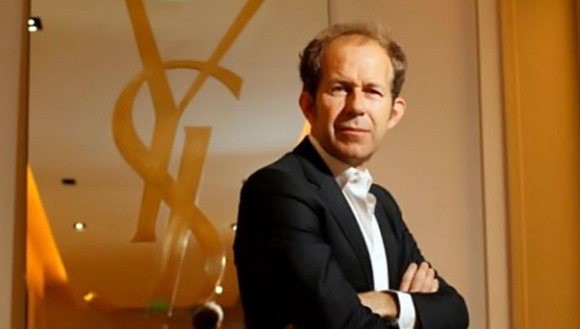 This week the former Yves Saint Laurent CEO Paul Deneve has been suggested – then confirmed – to be working with Apple in the near future. This news comes with an assignment of "special projects" and a position reporting directly to Tim Cook, all of this dismissing the initial rumor that Deneve would be working as Senior Vice President of Retail for Apple.
This news suggests that Deneve might take on a unique role otherwise unmanned at the electronics and software company. Having perviously worked for groups such as Courreges, Nina Ricci, and Lanvin, each of them organizations of some luxury note. Earlier in his career, Deneve also worked for Apple Europe – that was all the way back in 1990 (through 1997) and he held a number of positions on that side of the sea – marketing and sales included.
"We're thrilled to welcome Paul Deneve to Apple. He'll be working on special projects as a vice president reporting directly to Tim Cook." – Apple
According to Vogue UK, Deneve left Yves Saint Laurent at the end of last month, the news being reported on the 2nd of July while it was suggested that Deneve was "leaving to pursue a career in the technology industry." Sound like the pins are all lining up?
It would be an excellent connection indeed if Apple wanted to create the fabled iWatch, moving past a smartphone industry and into a wearable universe where it's not quite as simple to make a mark. Especially if the Apple-made bit of technology aims to be the first of its kind.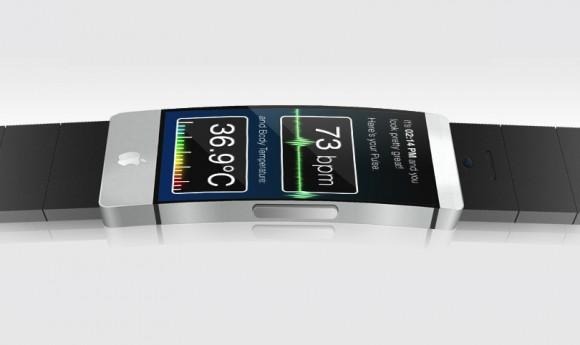 The "iWatch" trademark has been applied for in several countries over the past few days, Russia, Taiwan, Mexico, and Turkey amongst them. This doesn't necessarily guarantee an iWatch inside 2013 as such, but it's certainly a nod in the wearable direction.
Apple has also recently been tipped to have brought on employees from luxury brand Vertu, the chief of this company suggesting they'd recently been in talks for implementation of Vertu-standard Sapphire Crystal displays, amongst other odd bits and pieces. Though Apple appears to have stepped aside from the front of the iPhone working with said hardware technology, the iPhone 5's lens glass is, indeed, made of the high-end glass.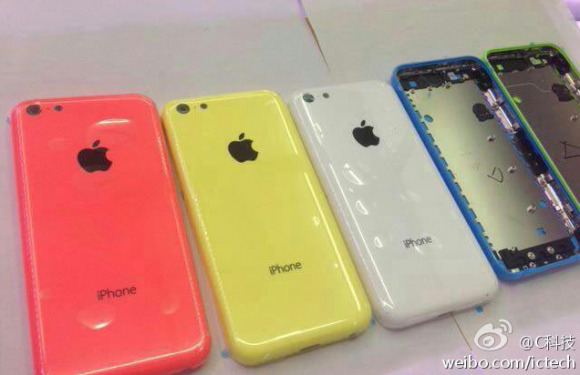 Meanwhile Apple is also rumored to be hitting the mid-range for their smartphones in bulk, bringing on the "budget" iPhone in a variety of ultra-bright colored plastics. Of course this collection of rumors is also unconfirmed by Apple, but would broaden the brands horizons both up and down – imagine that!