The iPhone price gamble is looking more and more prescient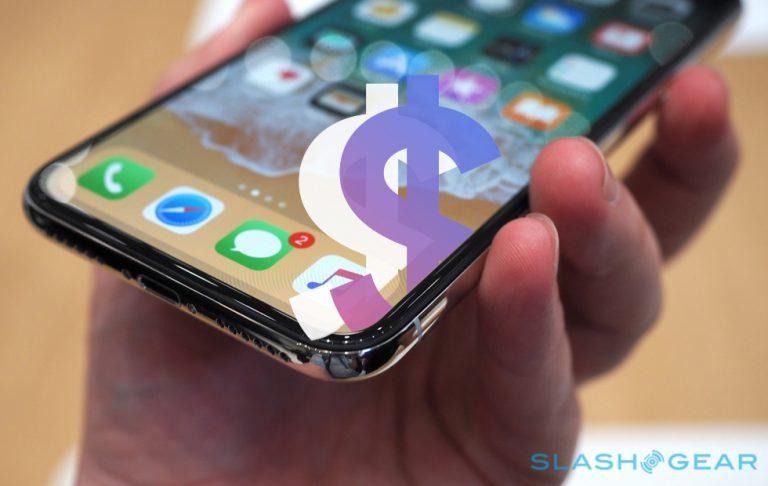 Apple's grand strategy to coast through the smartphone slowdown by selling more expensive phones has paid off, with Q3 2018 proving there's more to the bottom line than raw device numbers. The Cupertino company prompted consternation in the run-up to the iPhone X launch, amid rumors – which turned out to be true – that its most expensive model would start at $1,000.
The skepticism came thick and fast. Apple's smartphones had never been the cheapest around, but it had never priced them at such a premium over the Android competition from Samsung and others. Opinion was split over whether it would push the market too far; indeed, rumors of mediocre iPhone X sales continue even today, months after its release and as the 2018 iPhone launch approaches.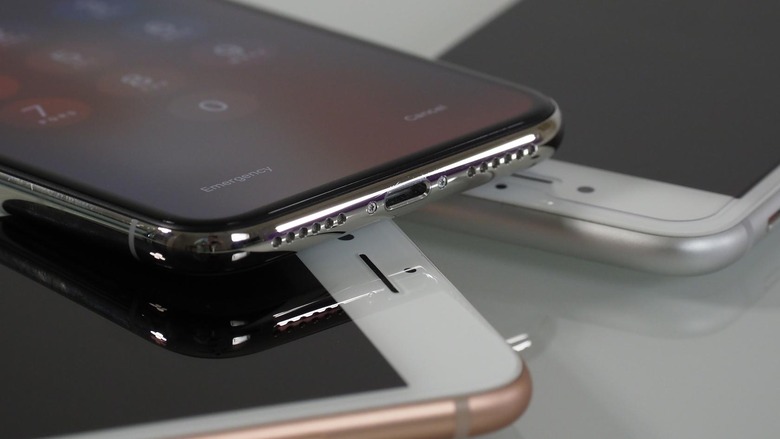 Apple, though, was careful not to cut off its range at the knees. Rather than sticking with two iPhone models in 2017, but make one significantly more expensive, it opted to add a third option. Those looking for a more conservatively-priced phone – akin to what was on offer in 2016 and other years previous – had the iPhone 8 and iPhone 8 Plus to choose from. Those looking to embrace the cutting-edge, however, got the iPhone X.
That dramatically changed the established iPhone aesthetic, shook up the screen, and debuted new security features like Face ID. You paid handsomely for the privilege, mind. Its $1,000 starting price only escalated as buyers added more storage. iOS, however, was the same regardless of which phone you bought, as was the processor. Like the iPhone X, the iPhone 8 Plus had a dual-camera system. Indeed, the list of things the more expensive model could do that its cheaper siblings could not was short.
Several quarters on, though, it's clear that list's brevity hasn't hurt Apple's fortunes. In Q3 2018, Apple sold 41.3m iPhones, a 1-percent year-on-year increase. At the same time, though, iPhone revenue rose from $24.8bn in Q3 2017, to $29.9bn in the most recent quarter, a 20-percent increase.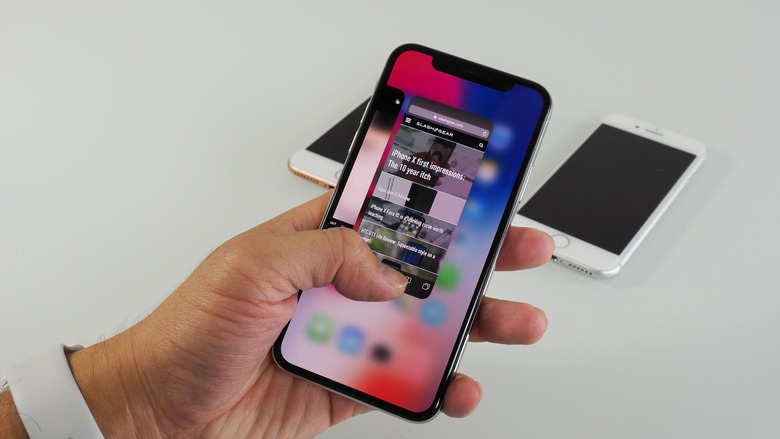 It's clear that Apple's big price gamble paid off. As we wrote earlier this year, the definition of "sales success" for the company was redefined. Unit sales have been replaced with average selling price.
At the same time, it also unsettles traditional measures of just how the smartphone category is performing. Production rates, one of the tech industry analysts' favorite metrics, hardly gave a positive skew to iPhone X observations. Back in January, reports that Apple's manufacturing partners had slashed their output of the most expensive iPhone led some to predict that the company had pushed consumers too far.
Instead, while some have undoubtedly blanched at the price tag and opted for a cheaper device, the extra revenues from those who did opt for more expensive handsets has more than offset that cohort. The big question where that sets Apple up for 2018.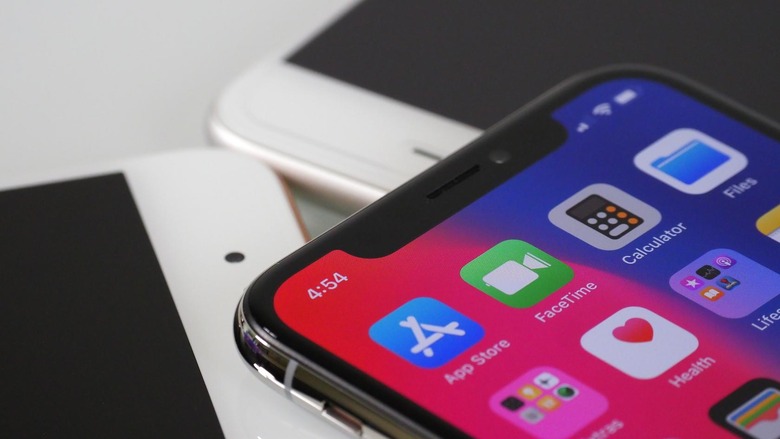 If the rumors are true, Apple again has three new smartphones to show us. Gone will be the old iPhone aesthetic, replaced entirely with the minimal bezels previewed by the iPhone X. The 2017 version of that phone will get an iPhone X 2018 upgrade, while a larger "iPhone X Plus" is tipped to replace the iPhone 8 Plus completely with a roughly 6.5-inch display. Though that'll be a huge screen, the largest used so-far on an iPhone in fact, the trimmed bezels will allow it to fit into a relatively compact form-factor.
The third new iPhone for 2018 will arguably be the most interesting. Variously referred to as the "iPhone 9" and "iPhone 2018" it's expected to have a 6.1-inch screen and thus slot in-between the iPhone X 2018 and iPhone X Plus in display – and overall – size. Using a cheaper LCD panel, however, and likely sticking with a single rear camera rather than two, it's actually predicted to be the cheapest of the trio.
Just how cheap that will be is the question. Currently, the cheapest of the 2017 iPhones is $699 for the iPhone 8. Apple could choose to match that price again, or it could argue that a new 6.1-inch iPhone offers such an advantage over the 4.7-inch iPhone that a price tag closer to that of the entry-level iPhone 8 Plus, $799, is more reasonable. A minor increase, perhaps, especially if spread out via a carrier payment plan over the course of a two or three year agreement, but a huge change – in aggregate – for Apple's average selling price overall.
Accurately predicting Apple pricing requires a precise crystal ball, and it's not unusual for expectations ahead of events to be confounded when Tim Cook & Co. take to the stage and make their announcements. All the same, with a cheaper iPhone 8 or iPhone 8 Plus – or both – hanging around to satisfy those unwilling or unable to keep up with this new age of premium price tags, and two high-end iPhone X devices rather than one, the trajectory Apple is looking toward is clear. If Q3 2018's financial results show us anything, it's that the big gamble on price not scale was a good one.