Apple reveals best June quarter ever with $53 billion in revenue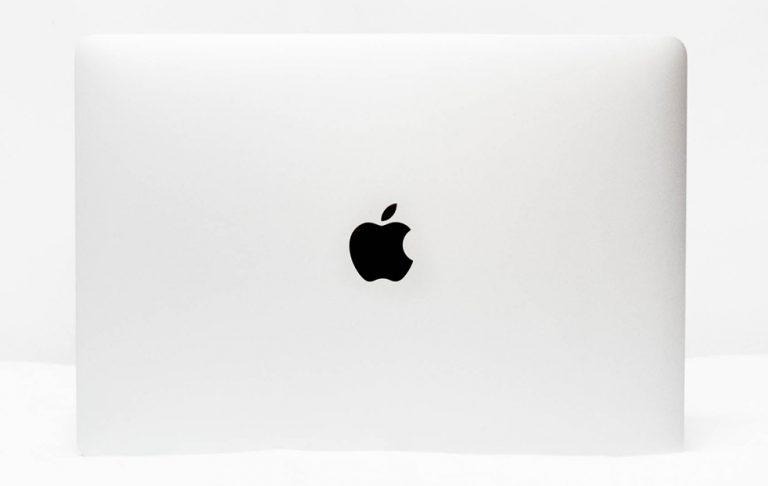 Apple has announced its third quarter 2018 financial results, revealing a quarterly revenue of $53.3 billion. This was the company's best June quarter ever, according to Apple CEO Tim Cook, who cites strong iPhone, Services and Wearables sales as the driving force for Q3. As well, Apple boasts that this was its fourth consecutive quarter seeing double-digital growth in revenue.
The company experienced a 17-percent revenue increase in Q3 2018 versus the same quarter last year. Overall, Apple says that 60-percent of the quarter's revenue was due to international sales.
The revenue figures exceeded analysts' expectations, though the actual iPhone unit sales came in slightly under what was forecasted, thanks to overall higher iPhone prices. Talking about the financial results is Apple CFO Luca Maestri, who said:
Our strong business performance drove revenue growth in each of our geographic segments, net income of $11.5 billion, and operating cash flow of $14.5 billion. We returned almost $25 billion to investors through our capital return program during the quarter, including $20 billion in share repurchases.
Looking to the future, Apple expects to see revenue between $60 and $62 billion in its fourth 2018 fiscal quarter, with a gross margin falling between 38- and 38.5-percent and operating expenses between $7.95 and $8.05 billion.
SOURCE: Apple