iPhone sales success just got redefined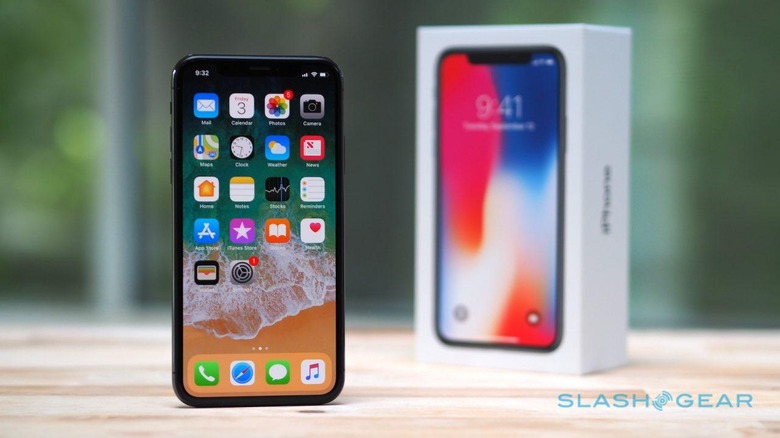 iPhone sales may be down, but that's unexpectedly good news for Apple, given just how much buyers are apparently willing to spend to put a flagship smartphone into their pocket. With conflicting reports over the past few months about iPhone X demand and sales performance of the tenth anniversary smartphone, interest in just how many handsets Apple actually sold in Q1 2018 was high.
At first glance, the numbers were off-putting. Sales of iPhones in the three months ending January 31, 2018, reached 77.3m units, a decline in unit sales of 1-percent over the same period a year ago. However, the silver lining of that cloud was in revenues.
Although you might expect revenue to fall in parallel with unit sales, that actually proved not to be the case. A year ago, 78.3m iPhone sales brought in $54.4bn: this year, despite fewer handsets being purchased, revenue rose significantly, to $61.6bn. That's a whopping 13-percent increase.
The conclusion, therefore, is that the skew of purchasing behavior has shifted to more expensive devices. Apple may be selling less phones overall, at least in this particular quarter compared to a year prior, but the models it's selling are each bringing in more cash than the models sold a year before.
That falls right in line with what Apple's intended goal was believed to be with the iPhone X. Rather than replacing one of its mainstream devices, in 2017 it expanded its line-up from two to three phones. The iPhone 8 and iPhone 8 Plus satisfied those wanting a more straightforward upgrade, while the iPhone X became a halo device that, for a greater premium, offered more cutting-edge features.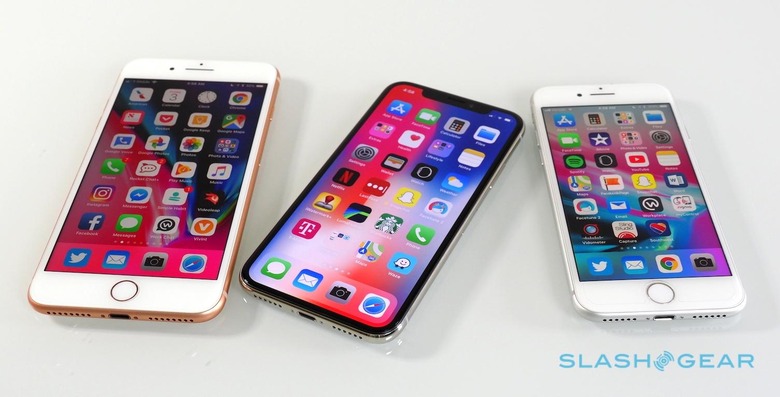 It's clear that strategy worked impressively well. Over the 91 days of Q1 2018, it sold almost 850k iPhones each day on average. Even more importantly, Apple CEO Tim Cook confirmed that the iPhone X was the strongest-selling model in every week since it launched. Although Cook didn't break down individual sales of each iPhone model, Apple did confirm that the average selling price on each handset sold rose by more than $100.
If unit price becomes the metric of interest, rather than unit sales, of course, the challenge for smartphone manufacturers like Apple evolves somewhat. Buyers of expensive devices may be more likely to want to prolong the use of their phones, more so than if they bought a cheaper handset. That could see the upgrade cycle slow as a result.
For example, buyers of the iPhone X may be willing to spend more on their new phone than they once were, up to hundreds of dollars in fact. However, they may then decide to keep it for three years instead of upgrading after just two.
The potential impact of that change in mindset will take a few years to shake out. Apple, if the rumors are true, is setting up 2018 to be an even more compelling year to coax upgraders out of the woodwork. The iPhone X design will no longer be an anomaly in the range, with the notched screen expected to spread to a larger, "iPhone X Plus" in addition to a more affordable, but also bigger, 6.1-inch iPhone.