The iPhone 7 headphones savior won't be Bluetooth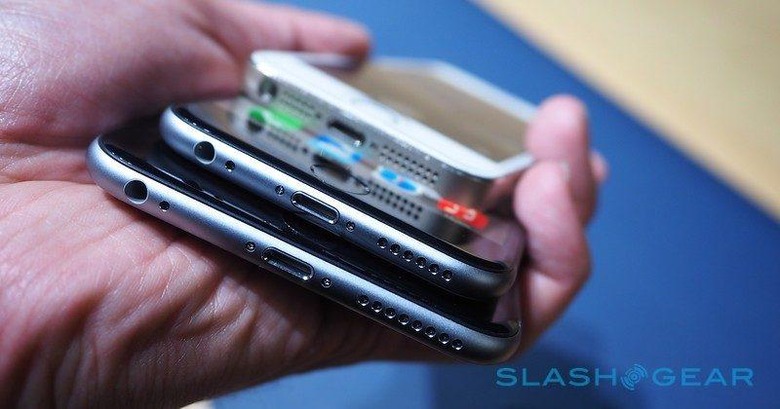 Apple's controversial – and unconfirmed – decision to kill the headphone jack on the iPhone 7 might not make Bluetooth its primary replacement, it's been suggested, with a proprietary wireless standard tipped to flatter audiophiles. The new flagship smartphone, expected to be revealed at a keynote event tomorrow, has divided Apple fans amid leaks suggesting Apple will continue its war on wires by skipping the aged but still commonplace 3.5mm headphone socket.
The expectation is that Apple will bill such a decision as user-friendly in several ways. In addition to removing another point of potential water or dust entry, deleting the headphone port could also open up a reasonable amount of space for other uses internally.
That might include a larger battery or, conversely, Apple could make the overall device smaller.
Although Apple itself has, unsurprisingly, remained tight-lipped amid the chatter, the assumption by many has been that headphones relying on either the Lightning port or Bluetooth would be the status-quo from the iPhone 7 on.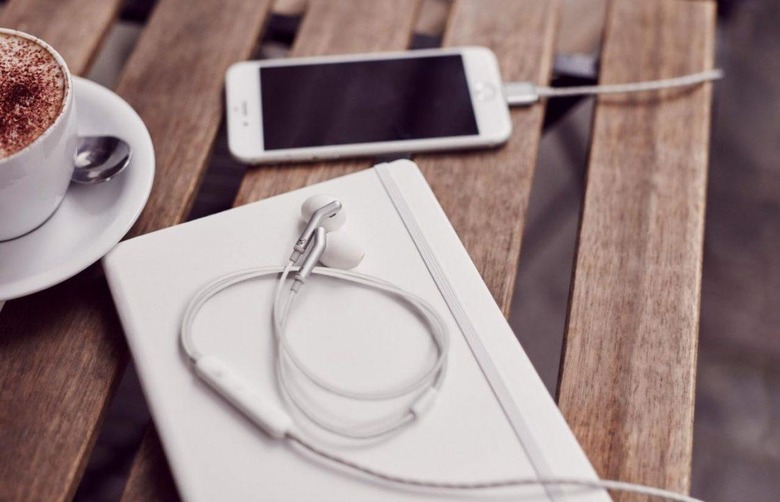 In the box, for instance, are expected to be an updated set of Apple EarPods, connecting via Lightning instead of 3.5mm jack, while completely wire-free Bluetooth "AirPods" would satisfy those with more cash to spare and a complete distaste for physical connections.
However, analyst Ming-Chi Kuo of KGI Securities has weighed in with another possibility, AppleInsider reports. In a note to clients today, the well-connected analyst argues that, rather than relying on Bluetooth, Apple will use its own proprietary wireless system for its AirPods.
Bluetooth, although commonplace, has no shortage of critics. The wireless technology can be buggy and prone to either disconnecting or skipping audio unexpectedly, and the pairing and re-pairing process can be troublesome too. Battery life can also be questionable.
Many of the problems are expected to be addressed by Bluetooth 5, but that's not expected to be released as a specification until the end of 2016 or early 2017.
Instead, the analyst suggests, Apple will use a "Bluetooth-like communication chip" that he predicts will be manufactured by TSMC. Designed to Apple's specifications for "higher requirements for power-saving, communication specs and potential rapid growth" Kuo writes, the technology would also be applicable for future smart home and automotive purposes.
Reports earlier this year suggested technology acquired in Apple acquisition Passif Semiconductor in 2013 would be central to such a chipset.
As I've written before, Apple's presumed decision to axe the headphone jack – despite its proponents and broad compatibility – is more about controlling the platform than it is making the iPhone 7 thinner.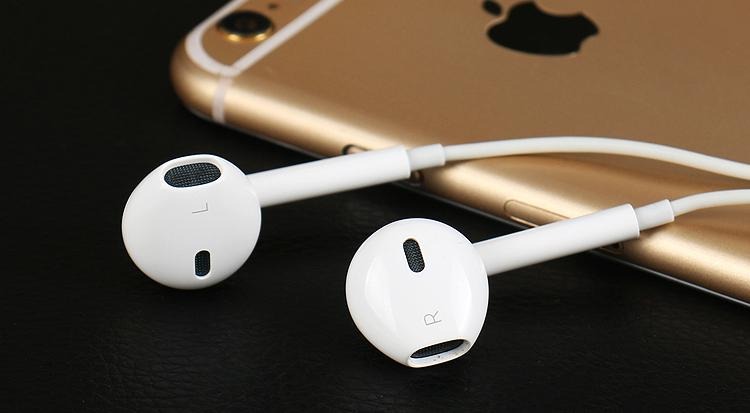 By eschewing Bluetooth for its audiophile-friendly headphone connectivity, and opting instead for its own standard, Apple could control through licensing exactly what connects to the iPhone 7 and future iOS devices. Although Bluetooth audio streaming would still be supported, just as on current iPhones, for the very best wireless quality users would have to go with a set of headphones built using Apple's proprietary technology.
For just about anyone other than Apple it might be too tough a pitch to convince sufficient buyers for mass-market success. Indeed, we've seen wireless standards with better-than-Bluetooth quality offer an alternative before – Kleer, for instance, which found some success in headphones and cars – but fail to gain the sort of traction which comes with ubiquity.
NOW READ: New Beats headphones tipped for the iPhone 7 event
Given sales expectations for the iPhone 7, though, and the likelihood that any such wireless chipset would be carried over into future iPads and probably MacBooks too, Apple could make a strong argument for its own standard: just as it has with Lightning, AirPlay, and others.
While some will undoubtedly hold out and use third-party Bluetooth headsets, or the Lightning-to-3.5mm adapter almost certain to be included in the iPhone 7's box, Apple's arguments of better battery life, more foolproof everyday use, and higher quality are likely to give whatever its homegrown AirPods standard is branded a solid start.
We'll know for sure tomorrow; join SlashGear from 10am PT for all the Apple news as it happens!