Apple's iPhone 7-compatible wireless headphones tipped to feature custom Bluetooth chip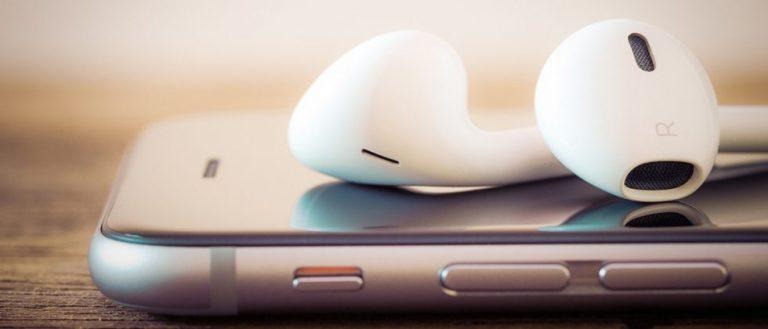 One of the biggest ongoing rumors supporting the expectation that the iPhone 7 will launch without a headphone jack is that Apple is developing a wireless pair of its own EarPods headphones — likely to be called "AirPods." Further backing that claim is a new report that indicates the company is even going as far creating a custom Bluetooth chip to reduce power usage and extend the headphones' battery life.
Citing anonymous sources, Forbes writes that Apple has been working on a wireless version of its earbud-style headphones for several years now, but the biggest hurdle has been short battery life. The new headphones are expected to debut this September, alongside the iPhone 7, but are unlikely to be included in the box with the new smartphone.
As for the custom Bluetooth chip, the Forbes report says it's a result of Apple's 2013 acquisition of Passif Semiconductor, a tech company that specializes in power efficient chipsets. By producing the chip in-house, Apple gets a component that meets its specific needs, and allows the company to avoid relying on third-party vendors.
As more and more companies release their own versions of wireless earbuds, including Samsung and Apple's own Beats, the main drawback continues to be their short battery life. It seems that Apple has a goal of achieving "all day" usage with its wireless products, much like the Apple Watch, where owners only need to charge their device at night.
With the iPhone 7 expected to ditch the 3.5mm headphone jack, the other big headphone rumor these days is that Apple will also release a new pair of wired EarPods that use a Lightning connector. This would allow a pair of headphones to still be included in the box with the iPhone, without drastically increasing the price.
SOURCE Forbes