The Galaxy S6 is here, and Samsung has big, big hopes for it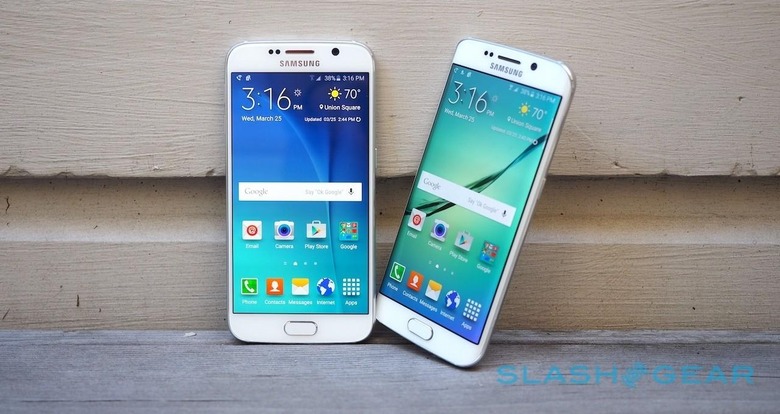 It's an expensive day if you're a tech addict, with Samsung's Galaxy S6 and Galaxy S6 edge joining other gadget luminaries like the Apple Watch and new MacBook Retina on store shelves. Sales of the Android smartphone and its curved screen sibling kicked off online in the early hours of this morning across four markets – the US, UK, France, and Germany – with many more on the roadmap, while in-store availability with carriers starts today, too. However, not everyone is going to go home happy.
In fact, Samsung is not only predicting great things for its new flagship – as you'd expect them to – but also warning that stock shortages could affect certain models.
The Galaxy S6 edge, with its "duo curve" display that wraps around both the left and right sides of the phone, is likely to be in short supply, the South Korean firm has predicted. That's down to manufacturing bottlenecks: curved AMOLED may not be entirely new, but it's still far trickier to produce than its flat brethren.
A $100 premium for the curved version had been expected to temper demand, but that may not be a sufficient difference in practice.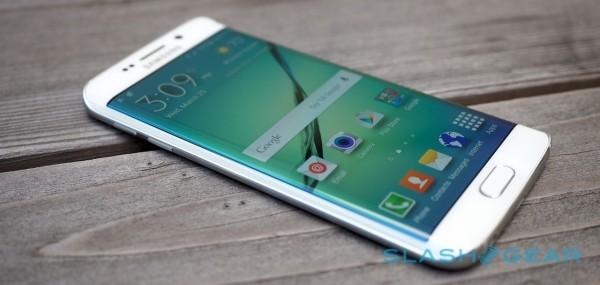 So, it'll be the Galaxy S6 which steps up for volume sales, and while Samsung isn't pegging any exact predictions on how many it expects to ship, it's definition feeling confident. After the somewhat underwhelming reception to last year's Galaxy S5, the expectation is that Samsung will see its highest quarterly profit for the past three quarters.
With carriers said to be trying to increase their S6 edge orders to meet predicted demand, it's probably best to call ahead to see if stores have stock on-hand before you make the journey. That is, assuming you didn't preorder.
Still on the fence? Check out our full review of the Galaxy S6 and the Galaxy S6 edge to get up to speed.