Galaxy S6 and S6 edge are up for pre-order; here's where to get one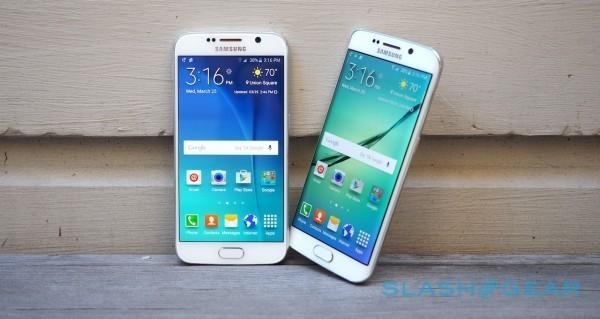 We may receive a commission on purchases made from links.
Today's the day, Galaxy S6 fans. Now that March 27 has rolled around, the latest flagship from Samsung is ready for pre-order from a variety of sources. You can, without a lot of effort, grab the phone from just about anywhere. While it likely won't acheive the fever-pitch of a new iPhone, the Galaxy S6 and S6 edge are two brilliantly designed phones that tick a lot of boxes. Instead of letting you run all over town to find one, we'll point you in the right direction.
Big-box
Want to grab the small-box holding your precious new phone from a big-box retailer? Not to worry — just about everyone has the Galaxy S6. Well, the usual suspects, at least.
According to Samsung, Amazon will have the phone ready to go. Currently, we're only seeing listings that price the phone out of reach for most consumers, so it's likely just not hit the site yet.
Similarly, Samsung says Costco and Sam's Club will have it, as well as Target and Walmart. Of course, your best bet is probably Best Buy, where Samsung have their experience shops set-up.

Carriers
Who's got the latest from Samsung, you ask? Everyone. All four major carriers stateside will have the Galaxy S6 and S6 edge, with T-Mobile making the most noise about their offering.
The difference here is, only three have the Galaxy S6 and S6 edge available for pre-order today. Verizon is the lone holdout, and will be bringing the Galaxy S6 and S6 edge around the first of April. The rest have it ready for your anxious ordering starting today.
If you aren't interested in the S6 edge, and are using a prepaid carrier, you're still in luck. Metro PCS, Boost Mobile, and Cricket Wireless will all have the Galaxy S6.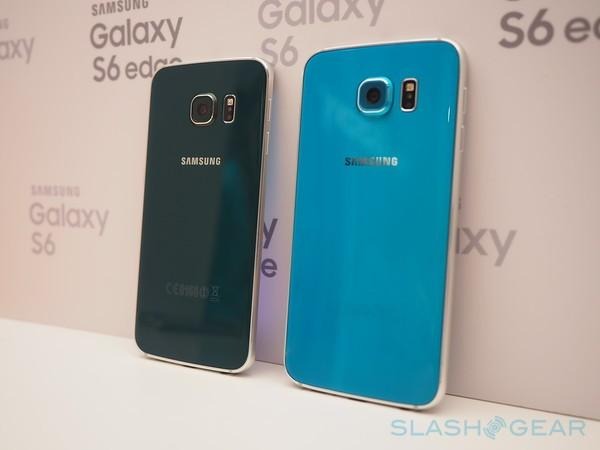 Pricing
Flagship phones bring top-end pricing. If you're going to get either device via a carrier, you can pay incrementally via their various schemes. When you add it up, the phones come out to be right around $699 to start.
AT&T is offering the S6, starting at $22.84/month with Next 24. The S6 edge is $27.17/month.Verizon's pricing starts at $24.99/month with Edge for the Galaxy S6. Galaxy S6 edge pricing begins at $29.16/month.T-Mobile's S6 will run you $28.33/month to start, while the S6 edge starts at $32.49/month. With T-Mobile, you get a free year of Netflix, though.
We should note the pricing here is for the 32GB base version. The pricing schemes scale as you ramp up your memory options, with T-Mobile asking you to put up to $199 down for top-end models with 128GB.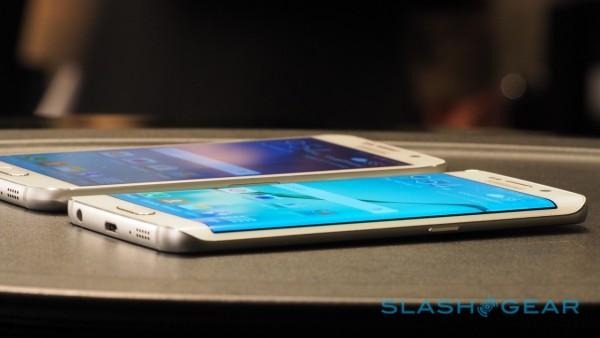 Hands-on
You don't want to pre-order a phone you've not even seen, right? Right. If you're still on the fence, or just want to gush about your new favorite device, Samsung has a nifty website that shows you where the phone can be handled.
The site can also be used to find your closest carrier store or Best Buy, should you be ready to purchase. If not, the site is still good for finding where the phone will be.