Samsung planning for S6 Edge shortage and record shipments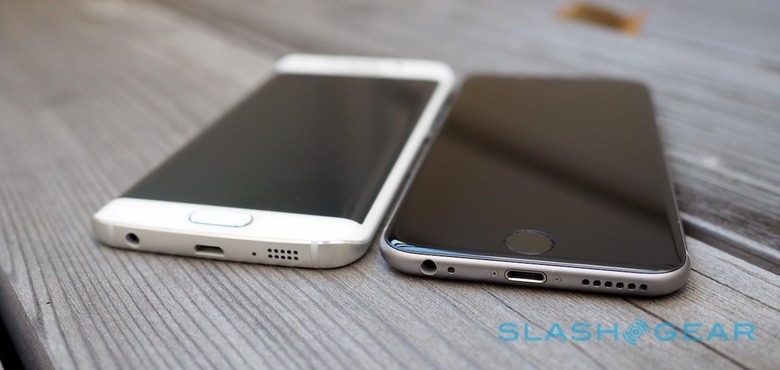 Samsung is expecting big things from its new Galaxy smartphones the S6 and S6 Edge. In fact, the company is already gearing up for record shipments and shortages on the S6 Edge. Samsung has warned this week that it will struggle to meet the demand for the S6 Edge smartphone due to production constraints.
The smartphone maker is hoping that the demand for its new devices will help it to turn around its flagging sales. Thanks to the S6 and S6 Edge, Samsung is already predicting earnings recovery for 2015 and has estimated the highest quarterly profit for the January-March quarter that it has looked for in three quarters.
Samsung expects the standard Galaxy S6 to outsell the higher margin S6 Edge with the latter costing about $120 more in Korea. The bottleneck in production of the Edge that makes for tight supply is the curved screen that Samsung says is hard to produce.
Samsung has also noted that some carriers are trying to change their orders to get hands on more of the S6 Edge smartphone. Samsung hasn't offered up any information on shipments so far. Analysts say that one of the reason profits are better for Samsung on these new smartphones is because it uses its own chips inside the devices. Check out our reviews of the Samsung Galaxy S6 and S6 Edge for more details on these smartphones.
SOURCE: Reuters