The FTC just put an EFF board member in charge of explaining tech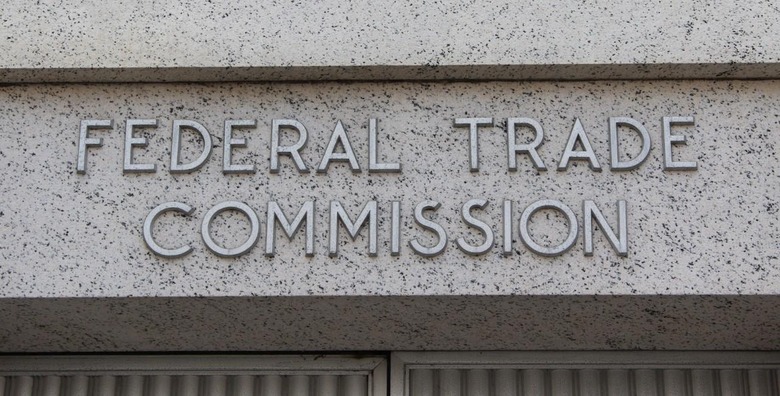 Things at the US Federal Trade Commission could take a sharp turn toward pushing privacy, as the government agency makes a high-profile EFF member its Chief Technologist. Lorrie Cranor, who sits on the board of the Electronic Frontier Foundation (EFF), has been named the new Chief Technologist for the FTC, where she will be "primarily responsible for advising Chairwoman Ramirez and the Commission on developing technology and policy matters."
Cranor, who is also a Professor of Computer Science and Engineering and Public Policy at Carnegie Mellon University in addition to her position on the EFF board, replaces Ashkan Soltani.
Although the FTC's remit is already to help consumers avoid scams, frauds, and unfair business practices, Cranor's new position with the organization could mark an even more aggressive move to challenge privacy infringement.
The Electronic Frontier Foundation has been a vocal player in online and digital rights, with a roster of experts and lawyers weighing in on open source software, encryption, security research, file sharing, and more. It's also not been afraid to take on some of the biggest names in the industry.
Just this month, for instance, the EFF accused Google of harvesting data on children through Chromebooks and Google Apps, something Google went on to deny.
It's also been pushing for stronger "Do Not Track" systems for browsers, and petitioning to keep jailbreaking devices legal.
Cranor's role as effectively the chief advisor on what the FTC should and shouldn't be concerned about regarding technology is almost certain to see her weigh in on some of the issues of digital liberty that the EFF considers close to its collective heart.
SOURCE FTC
IMAGE John Taylor