Google refute's EFF's "spying on students" allegations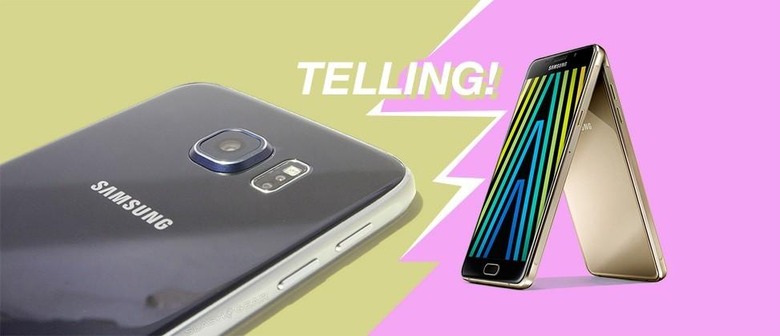 This is quickly going to be a he/she said, he/she said case. Google has naturally responded to privacy watchdog EFF's accusations that the search company is semi-secretly tracking students' online comings and goings, despite promising not to do so and going against the law. Google even cites the support of some of the very people who penned the Student Privacy Pledge, saying it is confident that it isn't doing anything illegal or even morally long. And naturally, the EFF has also responded, saying its critics are missing some critical points.
The heart of the the EFF's complaint to the FTC is Google's tracking of online activities for those using its services. On the outside world, that is pretty much a given. But when it involve students, especially those still under parental guidance, it takes on an even more serious tone. While the EFF does note that the data collected isn't being used for targeted advertising within the classroom context, it's problem is what happens to the data when users log in outside of that setting.
Google emphasizes that its data collection isn't being used for advertising purposes, which the EFF never claimed anyway. The user data it collects from the Google Apps for Eduction (GAFE) set, which is limited only to Gmail, Calendar, Classroom, Drive, Docs, Sheets, Slides, Contacts, Groups, Vault and Hangouts are used for the purpose of operating the services. As for Chromebooks and the Chrome browser, it does collect data like search history and clicks but anonymizes those before gathering them all together in a data set that can be later used to improve the Google Sync service.
The EFF says that it is the latter where Google and its allies seem to be focusing their attention, thereby missing the point of the complaint. It admits that Google Sync is indeed a useful technology but is also wary of what happens outside the classroom. GAFE's safety measures only apply when students log into GAFE apps or use Chrome in that setting. They can, however, also use the same Google account to log into non-GAFE services and other computers, and there they can be tracked for advertising purposes, even if those ads would never show up in GAFE apps, including Search. In addition, the EFF takes issue with the apps and devices' default settings and their lack of parental consent, going as far as saying that Google is turning students into unwitting guinea pigs for improving its services.
At this point, it will be a battle of interpretations of laws and promises, which can only end once a formal decision is made. The FTC has confirmed that it has received the EFF's complaint but declines to comment further.