The Daily Slash: September 27th 2010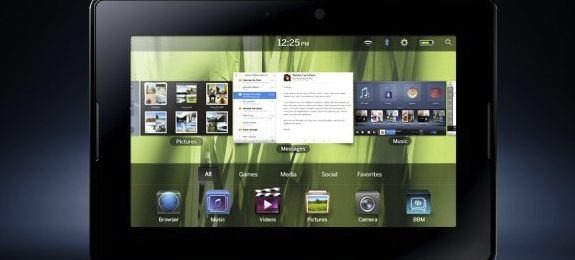 We're at the start of another week, and it's already seen a huge announcement. Let's see if the rest of the week can keep up with the momentum put out today. In news from around the Web, Segway's boss passed away today. After that, we'll take a look around the R3 Media Network, and see what's been happening. Welcome to the Monday edition of The Daily Slash.
From Around the Web
Segway's Boss Dies While Riding the Segway: The Segway is a pretty popular item, and many would consider it a pretty safe device. On Sunday, the police were called to Segway's boss, Jimi Heselden's home, at 11:40AM. When they arrived, they found Heselden dead at the scene, and they recovered a county version of the Segway, believed to be the X2. The report rules out foul play, and it is believed that Heselden rolled off of a cliff and into a river wharf on Sunday, September 26th. Heselden was reportedly worth £166 million thanks to his defense contracts, as well as the success over the Segway.
R3 Media Network
Take a Look at the BlackBerry PlayBook Upclose
On-Time Analysis of the BlackBerry PlayBook — is it Enough?
BlackBerry's PlayBook Isn't Due Until 2011
United Nations Names Head of Office of Outer Space Affairs
Motorola, ASUS, and HTC Adopt NVIDIA's Tegra 2 Processor
Android Community
Activate the Motorola Droid 2's FM Radio
Motorola Defy Gets Rugged-Tests on Video
SlashPhone
Motorola Milestone Heading to Alltel