Motorola, HTC and ASUS adopt NVIDIA Tegra 2 for tablets/smartphones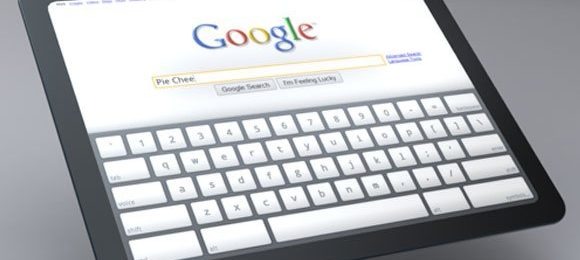 NVIDIA's second-gen Tegra 2 chipset is yet to set the world alight, but that could all change if DigiTimes' sources are correct.  They're claiming that Motorola, ASUS and HTC are all among the companies placing orders for Tegra 2, with Motorola planning to use the 1080p-capable CPU in an upcoming smartphone while HTC and ASUS use it in tablets.
MSI and Toshiba have already shown off their Tegra 2 based tablets, in the shape of the MSI WindPad 110 and Toshiba Folio 100.  HTC's, though, is still something of a mystery; the company continues to deny that it is working on a large touchscreen device, but rumors continue to peg it as landing as early as Q1 2011.
Meanwhile, Motorola has previously stated that it aims to produce a 2GHz smartphone by the end of 2010, though failed to identify which silicon provider would be involved.  According to NVIDIA CEO Jen-Hsun Huang, Motorola "is one of the major clients that Nvidia is cooperating with for the long term."