HTC's Android tablet to use Tegra 2 and cost $790?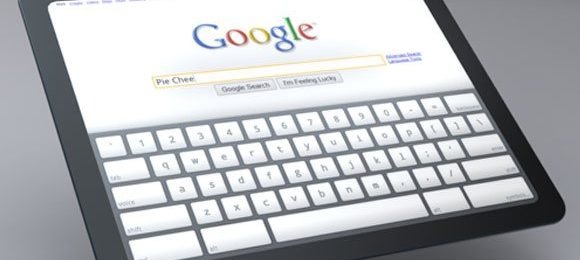 HTC keep protesting that they're not working on a tablet, and yet the leaks and rumors still keep coming.  Today's – courtesy of DigiTimes' shady sources – claims Pegatron will be manufacturing the tablet for HTC, and even has a rundown of specs: most notably NVIDIA's second-gen Tegra 2 chipset and a 32GB SSD.
The screen is tipped at 1280 x 720 resolution, complete with the expected multitouch support, while there's also apparently 2GB of RAM and the expected wireless options: WiFi, Bluetooth and GPS for a start.  As well as the Android OS there'd be Chrome web-app support and access to the Android Market.  Some form of 3G has also been mentioned in the past – Verizon as a potential carrier partner too – and given HTC has already built relationships with carriers that would certainly make sense.
It would also open the door to carrier subsidies, and given the rumor-mongers are talking about a NT$25,000 ($789.75) sticker price that's probably a good thing.  Earlier this month a Q1 2011 launch date was suggested, which would imply that HTC were looking to use Android 3.0 Gingerbread.