Motorola's 2GHz Android plans for 2010 revealed by CEO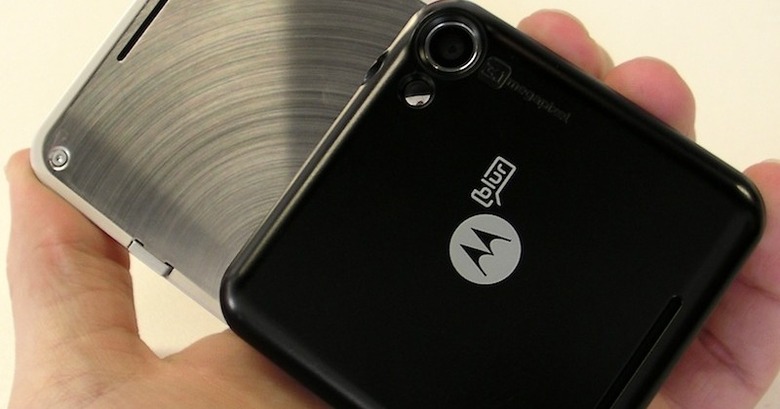 Motorola's Android ambitions aren't exactly unknown, but CEO Sanjay Jha has squeezed out a new tidbit that has left us even more keen to see what's in the pipeline.  Speaking at the Executives Club of Chicago this week, Jha revealed that Motorola plans to have a 2GHz Android smartphone on the market by the end of 2010.   Other sources at the company are quoted as saying the device will "incorporate everything that is technologically possible in a smartphone today."
The exact nature of the chip is unclear at present – Snapdragon isn't expected to reach 2GHz this year, for instance – but it seems possible that ARM's 2GHz Cortex A9 dual-core could be called on to power the new Motorola handset.  As for the rest of the specs, that's little more than speculation, but likely candidates include a high-resolution, HD-video capable camera (the XT720 has just launched with an 8-megapixel camera capable of 720p HD video and paired with a Xenon flash, for instance).
[via Android Community]