The Daily Slash: September 23rd 2010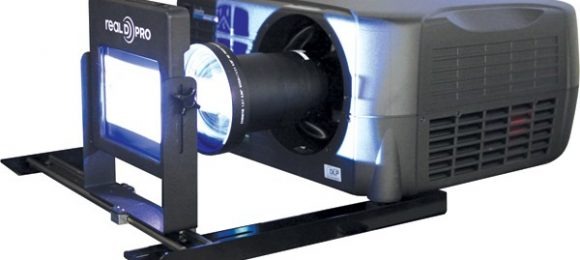 Welcome to tonight's edition of The Daily Slash. Tonight, in our story from around the Web, it looks like the 3D in the home market is about to get interesting, with the possibility of cheaper 3D glasses being introduced. And then, as usual, we'll take a spin through the R3 Media Network of sites and see what's going on. So, let's get right into it.
From Around the Web
RealD Planning on Licensing ZScreen for HDTVs: 3D is still an idea that many people have a very opinionated idea about. But, if one of the reasons people stay away from the technology are the expensive, bulky glasses, then they might not have much of a reason to argue anymore. Thanks to RealD, which plans on licensing ZScreen for HDTVs, which means that manufacturers will be able to develop HDTVs that function with the cheaper, lighter 3D glasses that are used in movie theaters. It's one step closer to getting 3D to the masses, surely, so it will be interesting to see how long it takes before this takes off, or if it does at all. [via Engadget]
R3 Media Network
SlashGear
T-Mobile G2 Pre-Orders Kick Off Tomorrow
Microsoft Says No New Console Any Time Soon
Canadian Student Flies Human-Powered Ornithopter
Verbatim Makes World's First Weightless Object
INQ Facebook Phone Real, Bundled with Spotify?
Seagate FreeAgent GoFlex 1.5TB Review
Android Community
10-Inch Samsung Galaxy Tab Coming in 2011
Shazam Coming Pre-Loaded on LG Android Devices
SlashPhone
Apple Releasing AirPrint in November