The Cadillac ATS sedan is the latest four-door fatality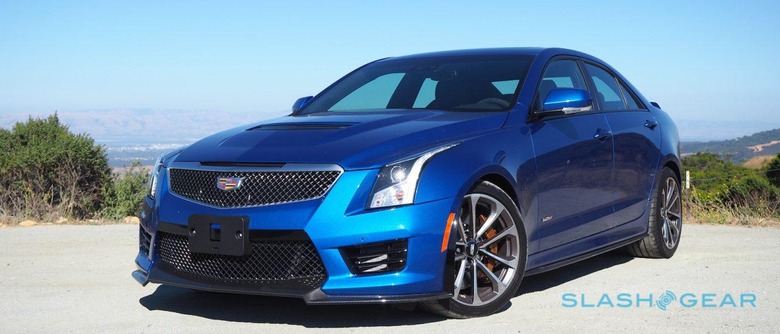 Cadillac is axing its ATS sedan, giving its BMW 3 Series rivaling luxury compact the chop after the 2018 model year. The news comes as the automaker prepares for some of its most rapid range replacement in Cadillac history, with plans to reveal new models every six months on average between now and the end of 2021.
That's good news if you're looking for a crossover like the 2019 XT4, which Cadillac took the wraps off earlier this year. Indeed, small SUVs have been a conspicuous omission in the company's line-up, despite them being one of the strongest selling categories in the US right now.
It's bad news, though, if you like smaller sports sedans. The Cadillac ATS was launched back in 2012, in both a four-door sedan form and as a two-door coupe. At the time, the automaker's message was that it was the all-American alternative to the go-to German cars in the category: Audi's A4, Mercedes-Benz's C Class, and, in particular, BMW's 3 Series.
The initial feedback was positive, particularly when Cadillac revealed the ATS-V in 2015. The 3.6-liter twin-turbo V6 delivering 464 horsepower wasn't quite at CTS-V levels of grunt, but a rear-wheel drive sedan capable of 0-60 in 3.8 seconds and a top speed of 189 mph went down especially well with reviewers. Unfortunately, in the past few years sales haven't reflected that.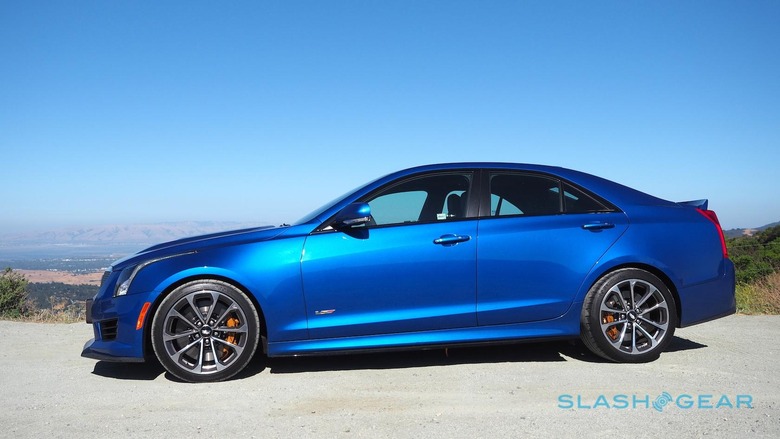 Indeed, sales in the US of both the ATS sedan and coupe combined were down 39-percent last year. That's just not good enough when Cadillac needs to prepare for its new range and so, it has confirmed, the ATS sedan is getting canned.
"Production of the ATS sedan is ending due to extensive plant upgrades, expansion and re-tooling to prepare for the next generation of Cadillac sedans," Donny Nordlicht, Cadillac spokesperson, told Automotive News. "Cadillac's future sedan portfolio will consist of three sedans, positioned in different segments and clearly differentiated by size and price."
For now, the ATS coupe will survive. Cadillac says that it will continue marketing the two-door for the 2019 model year, at least. Since it's currently the only coupe in the company's portfolio – in ATS and ATS-V forms – that perhaps comes as no surprise.
The Cadillac CT6 – with its exclusive Super Cruise semi-autonomous driving system – will remain the automaker's flagship sedan. Details of what the two new models slotting in beneath it may be are unclear at this stage. The shake-up comes as General Motors has been cutting out a number of its lesser-selling models, including the Chevrolet Sonic.