One of the most iconic Audi cars of the past two decades is getting an all-electric replacement, with the automaker confirming that the Audi TT faces an EV reinvention. The German company confirmed the shakeup in its affordable sports car segment at the Audi General Meeting, as part of a widespread acceleration toward zero-emissions vehicles.
The TT was a pivotal car for Audi. Although it arrived in dealerships in 1998, the first-generation TT was previewed as a jaw-dropping concept at the 1995 Frankfurt Motor Show. Dramatically different from anything in the automaker's range – or from any other car company, for that matter – the minimalistic design demanded new welding technologies and more in order to make it a production possibility.
The TT Mk2 arrived in 2006, switching to aluminum for its more angular styling. Power was up, too, and the car's footprint increased as well. The third-generation TT Mk3 continued that in 2014, including a 2.5-liter turbocharged five-cylinder in the Audi TT RS.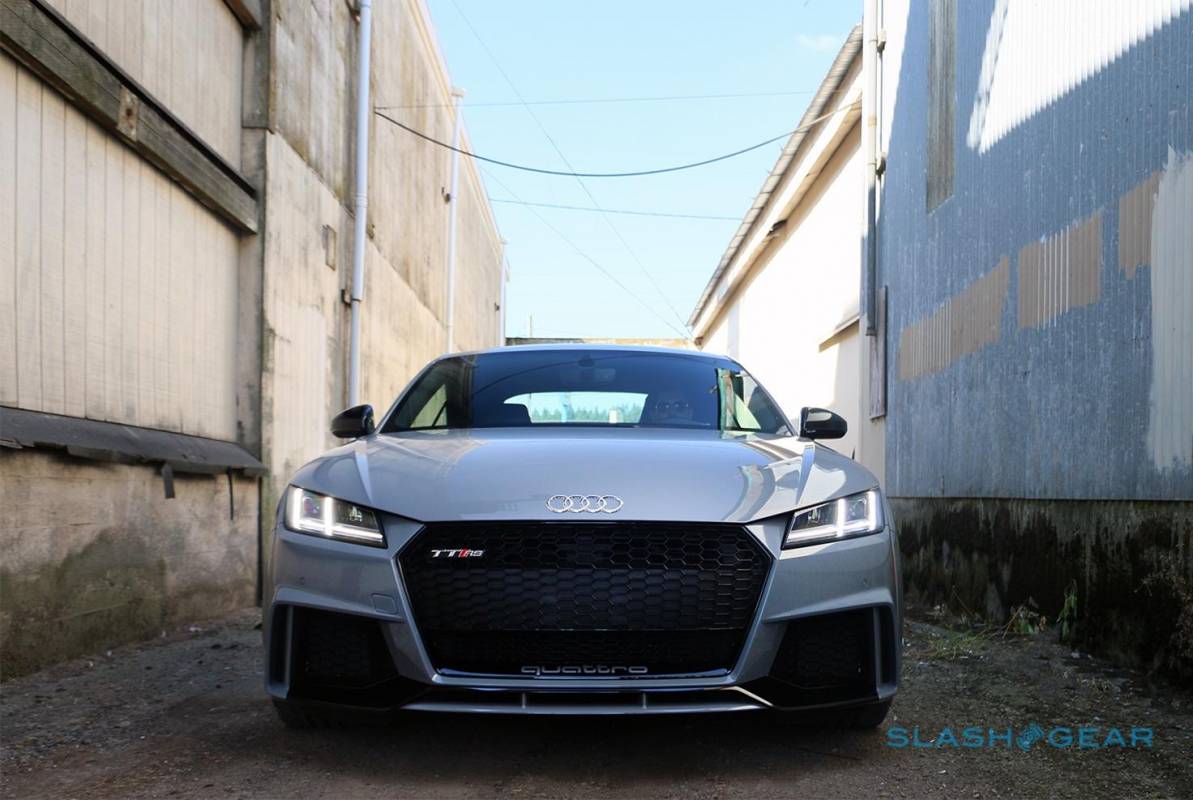 Now, though, Audi has confirmed that the TT is being replaced, and it won't be by another gasoline-powered car. Speaking at the General Meeting, chairman Bram Schot announced that an electric car would take the TT's place. However, Schot insisted that it wouldn't involve a compromise for keen drivers.
"In a few years," he said, "we will replace the TT with a new emotive model in the same price range. With an electric car."
There are still plenty of questions, of course, to be answered. Schot's timeline of "a few years" is vague; the current TT is five years old, but its predecessor lasted eight years before it came in for replacement. By 2025, the automaker predicts, EVs should account for around 40-percenr of its worldwide sales. There's no telling whether the new, electric car will bear the TT badge, either, or use an all-new brand.
Audi has previously said that it will use "e-tron" for its electric cars, starting with the new e-tron SUV. That could mean an Audi e-tron TT is one possibility, though it's likely that final branding won't be decided until much closer to launch.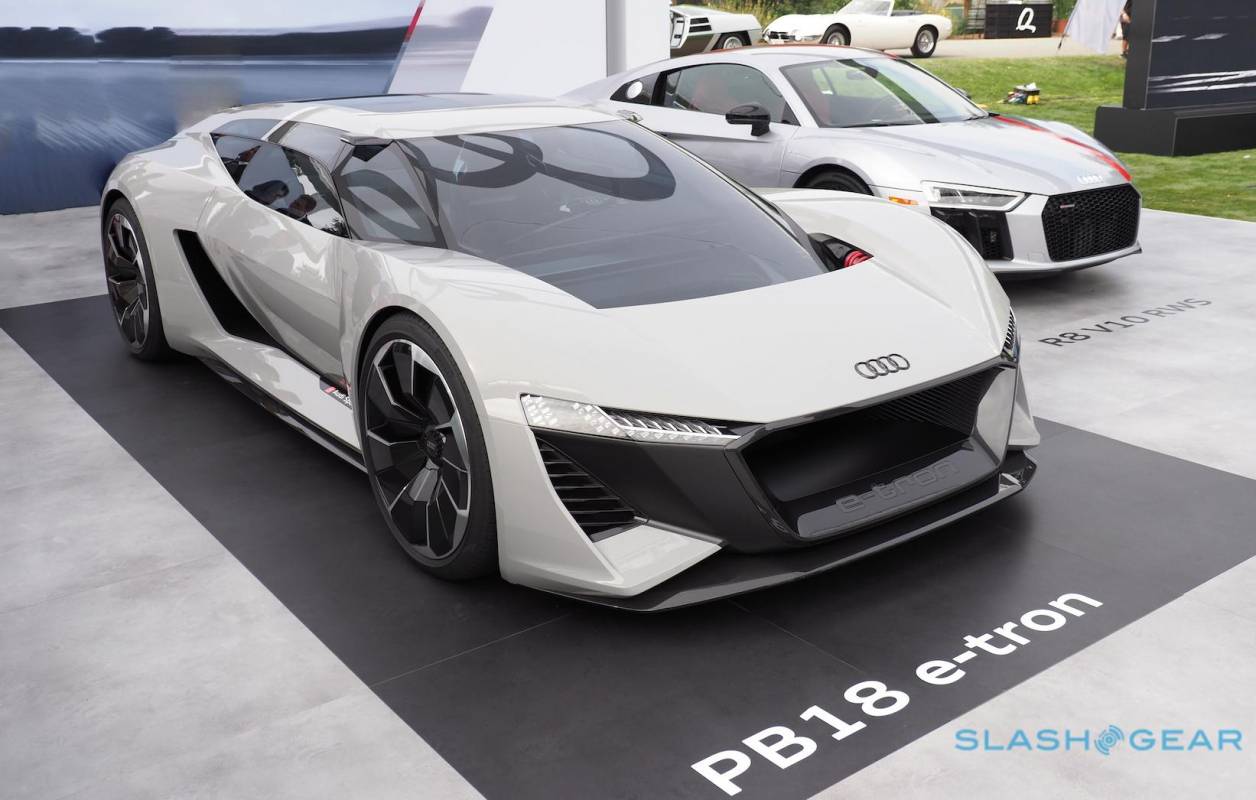 While enthusiasts may mourn the loss of an internal combustion engine, there's plenty to like about electrified sports cars. The instantaneous torque from an electric motor means acceleration can often best that of ICE models, after all. Fitting motors to the front and rear axels, meanwhile, allows for much more flexible packaging compared to having a large traditional engine under the hood.
We saw just how that could be useful in the shape of the Audi PB18 concept, which put glass down in the footwell to give a perfect view of the road ahead. While the TT replacement EV is unlikely to be as aggressively futuristic as that car, the idea of an electric halo vehicle for sports car fans and enthusiasts has a lot of merit.
Holding back such a car until now has, for the most part, been range and charging speed. Fast driving drains batteries more quickly, but heavier power packs reduce performance. Audi is likely to turn to increasingly potent DC fast charging options, like the 800v 350 kW system that Porsche is using, to deliver high-speed top-ups that could rival filling the fuel tank of a gas car.