Tesla outlines roadmap: Model X, 3, & new Roadster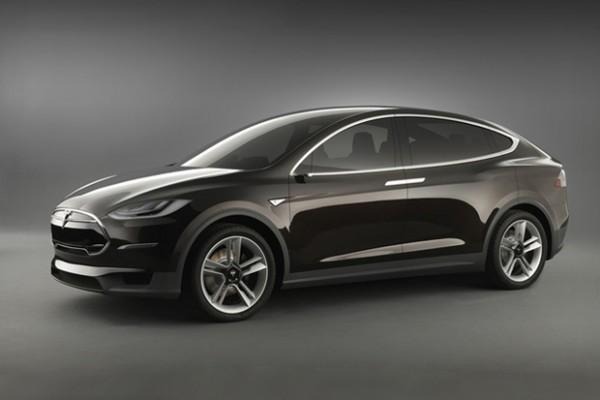 Tesla's news today wasn't just about "Ludicrous Mode" along with more range and cheaper entry-level Model S, with CEO Elon Musk also discussing the roadmap for the company's next three new cars. Nearest at hand is the Tesla Model X, the electric SUV, which Musk said is on track for the first deliveries in two months time. However, he also touched upon the Model 3, Tesla's more affordable EV, and a new Roadster.
Pre-order customers for the Model X were beginning to get vocal, with the car already delayed on a couple of occasions. However, the end is in sight Musk said, with the first cars headed out around the end of the current quarter.
Musk also revealed that the Ludicrous Mode that cuts the performance Model S's 0-60mph time to a crazy 2.8 seconds will also be offered as an upgrade on the Model X. However, given the fact that it's a larger, heavier car, the CEO estimated that with the Model X would do 0-60 mph in around 3.3 seconds, though pointed out that such figures hadn't been tested yet.
As for the Model 3, Musk re-stated his roadmap for the more affordable EV which is expected to be priced at around $35k. That's due in "just over two years" the chief exec stated.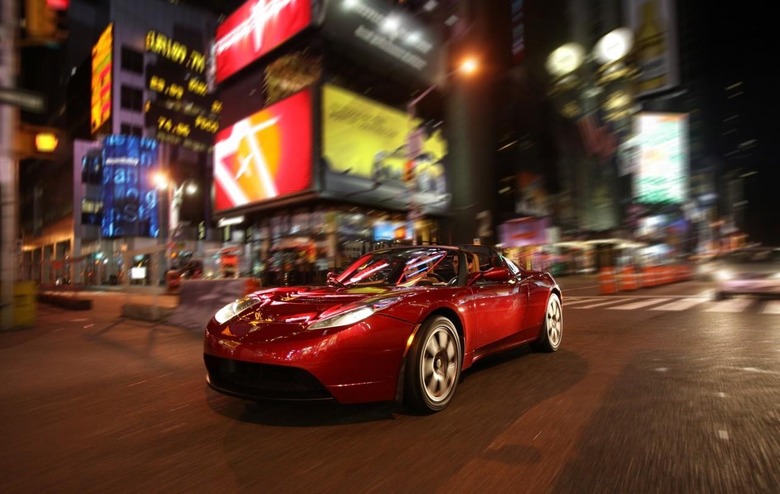 Finally, there's a new Tesla Roadster on the way. It's still some time out – four years, in fact – but we already know at least one tidbit, that it will have a "maximum plaid" mode for even higher performance.
Asked whether the new Roadster would also be based on the Lotus-derived platform of the existing car, which has not been sold for some years, Musk said that it would be an all-new vehicle.
A little closer at hand is the Roadster 3.0 update which is expected to give the current car a range of around 400 miles thanks to new batteries. Musk says that's on course to be rolled out late next month.