Tesla Model 3 test production tipped to kick off this month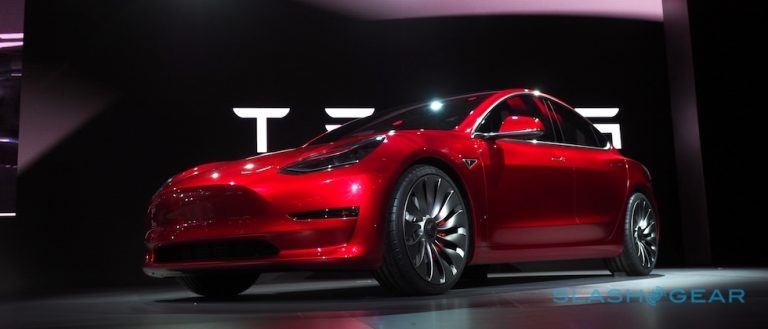 Tesla will reportedly begin test production of the new Model 3, its most affordable electric car, later this month, insiders have claimed. The automaker confirmed this week that it planned to pause production of the Model S and Model X, its current models, at its California facility for a week this month. That, Tesla said, was in preparation of Model 3 production, including adding capacity to its paint shop.
However, sources tell Reuters that far from just being a preparatory stage, that shut-down paves the way for actual manufacturing. According to the leaks, test-building the Model 3 will begin on February 20. That's some months ahead of Tesla CEO Elon Musk's previously-stated timeline of a July 2017 production start.
Of course, the difference is likely to be one of scale. The expectation is that the initial, February production will be for a very small number of cars, as Tesla works through any manufacturing issues that might have been unforeseen in the planning stages. It'll also be an opportunity for Tesla to see the quality of its assembled parts.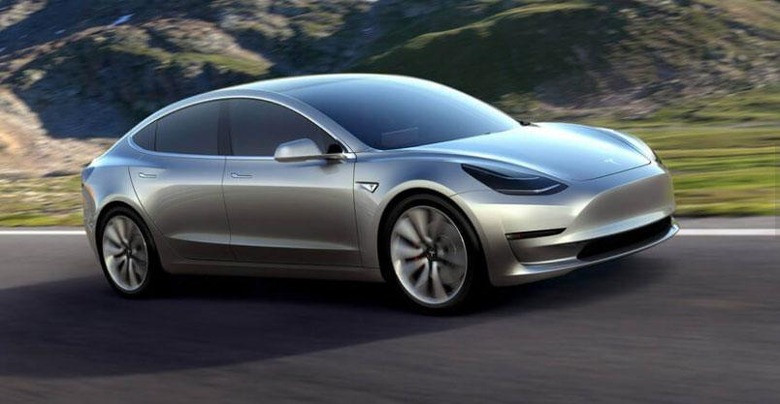 There are business optics to think about too, mind. With Tesla set to announce its Q4 financial results on February 22, two days after test-building is said to begin, it would be a good opportunity to potentially settle investors by showing them a few new cars that are closer to production-ready. In doing so, it could also whip up a new flurry of coverage outside of the financial press.
Back in April 2016, when Musk & Co. took the wraps off the Model 3 for the first time, the company had a number of prototype cars on-hand. They varied, though, in degree of completion, and came from different stages in the Model 3's development. Some had different door handle designs to others, among other variations.
Wheeling out a brand new set of cars, with the apparently finalized design and construction closer to what drivers can actually expect would go a long way to reassuring the markets that Tesla's production ambitions aren't hopelessly far-fetched. With around 400,000 reservations in the bag – though the actual order-books for the Model 3 are yet to open officially – and Musk continuing to promise first deliveries at the end of this year, many in the queue are unsurprisingly wondering when they might see their new EV in their garage. Despite Tesla's vocal commitments, analysts are still predicting only a tiny number of deliveries in 2017, perhaps in the same manner as the Model X's small but well-trumpeted roll-out.
Each of the deposits is $1,000 and is fully-refundable. Tesla is yet to confirm final pricing for the Model 3, though has repeatedly insisted that it will start at $35k before any federal or state incentives for electric vehicles. Earlier this week, Musk confirmed that there would not be a 100 kWh Model 3, citing the car's shorter wheelbase for not supporting the largest battery pack the automaker currently offers on the larger Model S sedan and Model X SUV.