Tesla grabs top Microsoft HoloLens designer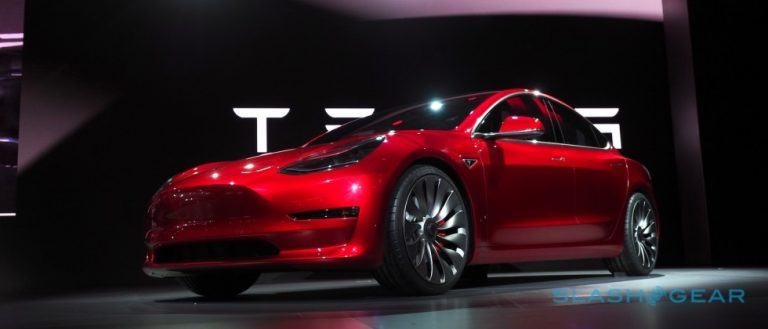 Tesla has snagged one of Microsoft's top designers, with former HoloLens industrial designer Andrew Kim leaving to join the electric car company. Kim will take up the role of Lead Designer at Tesla, his LinkedIn confirms. A graduate of the Art Center College of Design, the designer spent three and a half years at Microsoft.
Most recently, his time there involved work on Microsoft's HoloLens headset, the augmented reality wearable with which the company is pushing Windows Holographic. However, Kim was also heavily involved with the design of the Xbox One S before that. In a since-removed post about the console, he described the brief for the slimmer hardware as being "a more friendly and universal product that doesn't evoke traditional 'gaming' cues" in its aesthetic.
Kim came to the attention of Microsoft after taking it upon himself to come up with a new branding concept back in 2012. Replacing the traditional Windows "window" logo with a more minimalistic parallelogram, which could be repurposed across four silos into which the company's computing, software, services, and other products would fall, the idea was to make Microsoft appear more futuristic and modern than rivals like Google and Apple. "Promise to deliver the future today," Kim wrote at the time. "Be almost science fiction."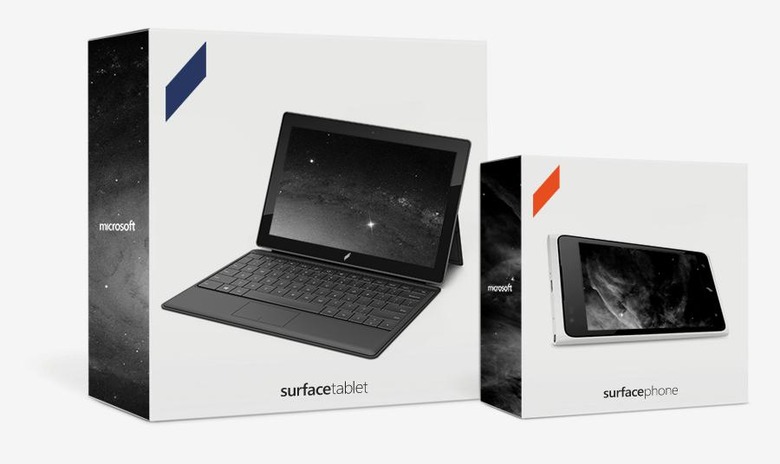 However, signs of his design talents started much further back than that. In 2007, we featured his Butterfly smartphone concept, a horizontal-sliding handset with dual OLED touchscreens that predated several companies attempting to commercialize the same thing. Three years later, Kim came up with "HTC 1", a conceptual handset that he suggested better matched hardware to the software work HTC had been doing at the time with Sense.
Exactly what Kim will be doing at Tesla is unclear, though the automaker has an ambitious roadmap ahead. While the design of the Model 3, set to be Tesla's most affordable electric car, has been finalized ahead of production kicking off late next year, there's also the promise of an all-new Roadster on the horizon. Chief executive Elon Musk has also teased a Tesla pick-up truck based on the company's EV platform.
As for cabin design – an area Tesla has been criticized from some quarters for lagging its mainstream automaker rivals – that could be another area where the new Lead Designer might be employed. Tesla's dashboard may be dominated by its touchscreen, but luxury car buyers expect the design, fit, and finish of the wood, metal, leather, and other materials surrounding the core controls to be just as pristine as the drivetrain.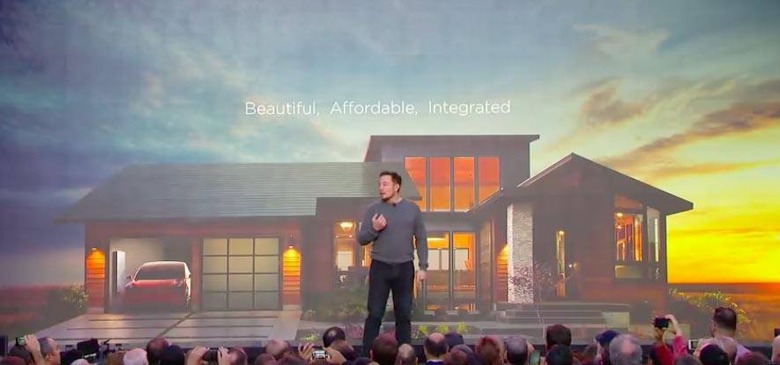 Meanwhile with Tesla's acquisition of SolarCity also complete, that's a whole new segment Kim's design talents could go in. Part of the Tesla's big announcement recently regarding its solar roof was that the electricity-generating tiles looked just like – or better than – traditional roofing materials, particularly when seen from a pedestrian's point of view. Inside the home, there's the design of future Powerwall batteries and other hardware to consider.
Of course, Tesla's interest in Kim could also be around the use of holographic or AR interfaces in automotive settings. A year ago, for instance, Volvo revealed that it would be using HoloLens in dealerships, taking advantage of the augmented reality wearable's potential for giving car buyers a way to see under the skin of new vehicles.
It's something of an all-change period in car design right now. Earlier this month, Gael Buzyn – partly responsible for the striking Elmiraj concept in 2013, among other cars – quietly left Cadillac and joined Audi. The German automaker confirmed to SlashGear that Buzyn will be opening a new Audi design studio in Los Angeles, though declined to say what specific projects he might be working on.
We've asked Tesla and Kim for comment on the move, though have yet to hear anything at time of publication. We'll update if we hear more.
SOURCE LinkedIn