Tesla delivered 10,030 cars last quarter, their most ever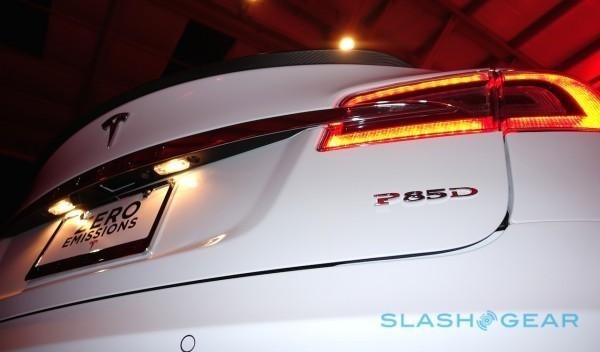 Tesla is reporting a record quarter to start 2015. According to the company, they delivered 10,030 cars in Q1 2015 alone, their best ever. The company also says their figures are highly accurate (with a 1% error rate) due to the fact they do ship directly to customers, and a delivery is only counted if the customer takes ownership and all the paperwork is finalized. This all comes after Tesla CEO Elon Musk gave some telling commentary on his company's performance in China, suggesting they were 'misled' about interest in the country.
The deliveries figures from Tesla represents a 50% increase year-over-year. Tesla obviously feels confident their numbers will only continue to rise, it seems, as they're also promising to deliver us delivery figures "within three days of quarter end."
Hedging their stock betting a bit, Tesla also cautions that deliveries aren't the only metric one should use to gauge success for the company, saying "this is only one measure of our financial performance and should not be relied on as an indicator of our quarterly financial results".
With the Model X incoming (and sold out for 2015, says Musk), Tesla's numbers will undoubtedly rise incrementally. On completion of the battery gigafactory and sub-$30,000 Model 3, which is scheduled for release around 2017, Tesla should expect massive upticks in deliveries.
Promising, but also indicative of Tesla's small footprint in the marketplace. For a start-up with ambitions such as Tesla has, though, it's all really impressive.
Source: Tesla