Temple Run Android gets yet another delay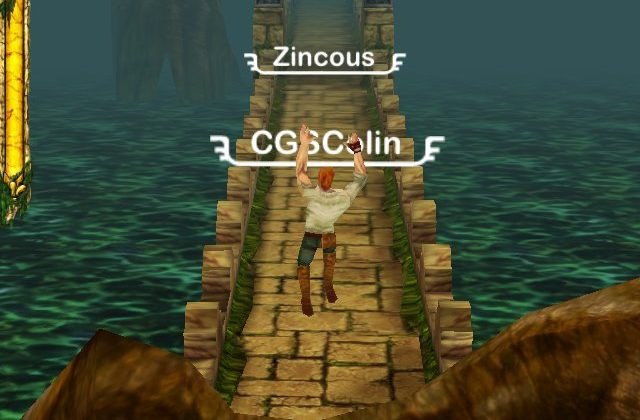 Bad news, would be archaeologists-slash-aerobics enthusiasts: those of you with Android phones and tablets will be waiting a while longer to play iOS smash hit Temple Run. While previously indicating that the game would be available sometime this month, developer Imangi posted on their Facebook page that they're still in the final stages of development. The game is in beta at the moment, but it'll be another week – possibly more – before it hits the Android Market. Bummer.
We hope to announce a release date soon, but want to be 100% sure first. We promise that as soon as we know, we'll post here and give you at least a week's notice before it comes out.
The developers also took the opportunity to warn fans of fake and possibly malicious apps claiming to be Temple Run. Since even basic users can download Android apps outside of the official Market (albeit by disabling a security check) there's a real danger of downloading malware masquerading as the extremely popular game. According to Imangi, the only way to get the game will be their official Android Market listing, and they'll post about it at least a week in advance.
So, iPhone users, feel free to gloat over your Android friends for the time being – of course, gadget hounds will have a lot more than games to talk about starting tomorrow. In about twelve hours the pre-show conferences will begin for Mobile World Congress, and by all accounts, it'll be Android's time to shine. Nvidia in particular seems to have at least one smartphone from every major manufacturer running on its Tegra 3  platform. Android fans, make sure to keep an eye on out Mobile World Congress portal; it'll help make the wait go faster, we promise.
[via Android Community]