Telenav Scout switches to OpenStreetMap crowdsourced data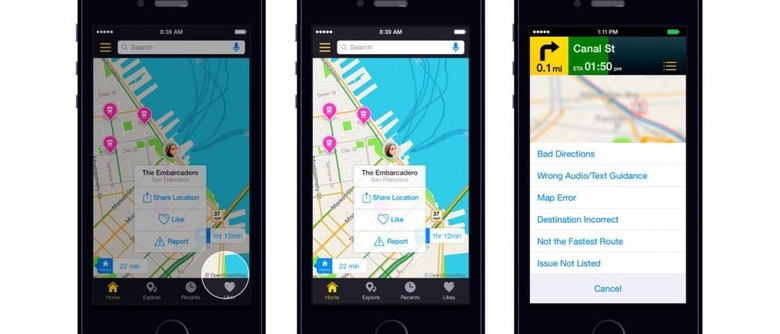 Telenav has switched its Scout for iPhone app to OpenStreetMap, planning a similar change for the Android version imminently, and meanwhile rebranding January acquisition Skobbler. The shift – telegraphed with the addition of OpenStreetMap founder Steve Coast to Telenav's team, where he heads up the OSM division – sees Telenav ditch paid mapping data in favor of a crowdsourced alternative.
Traditionally, navigation apps use mapping data provided by a third-party firm. For instance, Nokia-owned Navteq supplies the maps for Bing Maps, Yahoo Maps, and many others.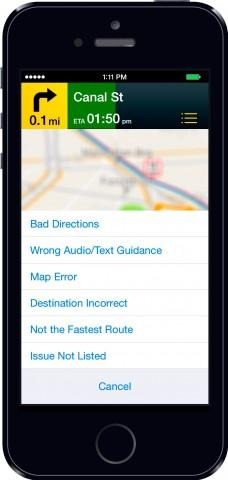 OpenStreetMap, however, takes a more democratized approach. Dubbed the "Wikipedia of maps," it allows users themselves to add detail and correct mistakes, including now through the Scout app itself. An OSM editor will give those who submit through Scout feedback when their submission has been reviewed and how the map changed as a result.
"Today's launch has effectively added millions of editors to the OSM global community," Coast said of the news. "Compare this to the billions of dollars that Google has spent – and will have to continue to spend – on keeping its maps updated and I think you can understand why we have switched to OSM."
The OpenStreetMap project had around 1.6m registered editors until now. Telenav has also launched a Scout for Developers project, which will allow integration of the platform into third-party apps, challenging Google Maps in the process.
Scout for iPhone will automatically update to using the new mapping data by the end of the week, Telenav says. Meanwhile, Scout for Android is expected to make the switch sometime in June.
As for the Skobbler rebrand, after having acquired the app – the first to use OSM data – back in January, Telenav will now release it as Scout, enhancing its footprint in the process. Navigation for almost 200 countries is now offered.