Telenav buys Skobbler to push OpenStreetMap attack on Google Maps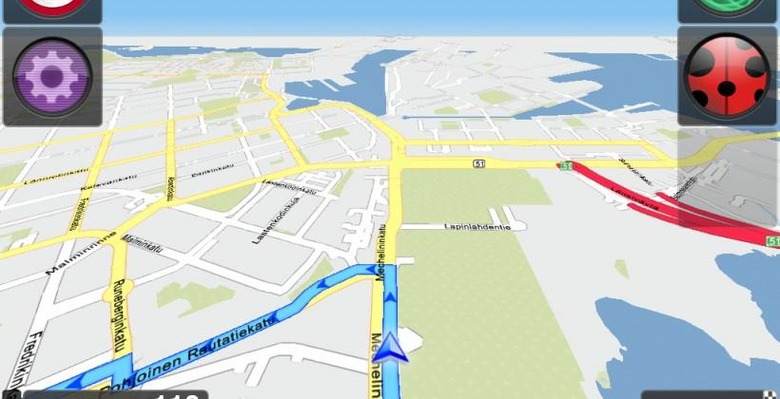 Navigation app developer Telenav has acquired Skobbler, as it pushes its preference for OpenStreetMap data and ramps up its challenge to Google Maps and Apple Maps. The acquisition, which closed earlier this week and saw Telenav splash out around $19.2m in cash and $4.6m-worth of stock, will see OSM data and services refined in Skobbler's iOS and Android apps integrated into the Telenav Scout app.
The deal also brings together a market-tested team of OSM advocates, under the leadership of Telenav Head of OSM – and founder of the OSM project itself – Steve Coast. Coast joined Telenav in 2013, and uses the Skobbler deal to point out where OSM is ahead of Google Maps thanks to its crowdsourced data.
"Waze and Google – or, just Google now – provide similar mechanisms to improve their maps, based mostly on OSM's innovations" Coast writes. "With one big catch. It is very much their map. Not yours."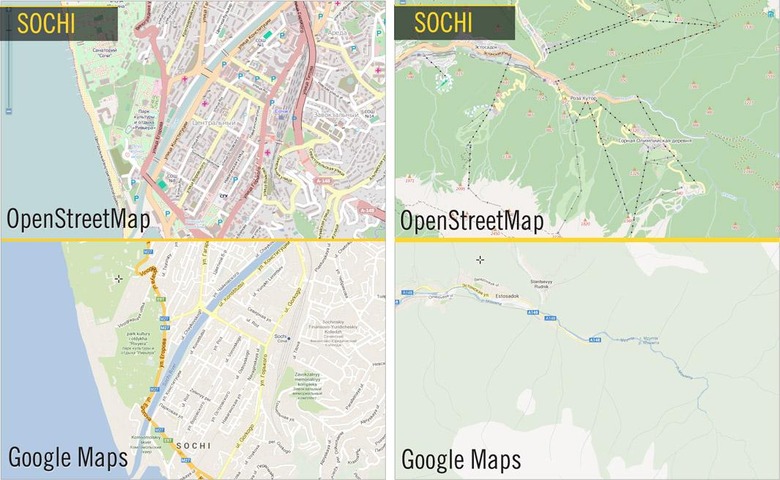 In contrast, OpenStreetMap data can be used by an app like Skobbler at no cost. Meanwhile, users of the app can feed information back into the OSM database, refining existing roads and notifying it of new ones.
Coast argues that it's with apps and development from Telenav and the Skobbler team – expected to all join Telenav now that the acquisition has closed – that OSM will finally transition from a display map, as used by companies like Foursquare and Uber, to a turn-by-turn navigation system. Skobbler's app already uses OSM data, while Telenav's HTML5 version of Scout for the US does as well.
However, so far the native Scout app still relies on third-party mapping data, something Telenav says is going to change. "We plan to offer Scout with OSM for much of the world" chairman and CEO HP Jin says.