Tablets "crashing" warns Best Buy chief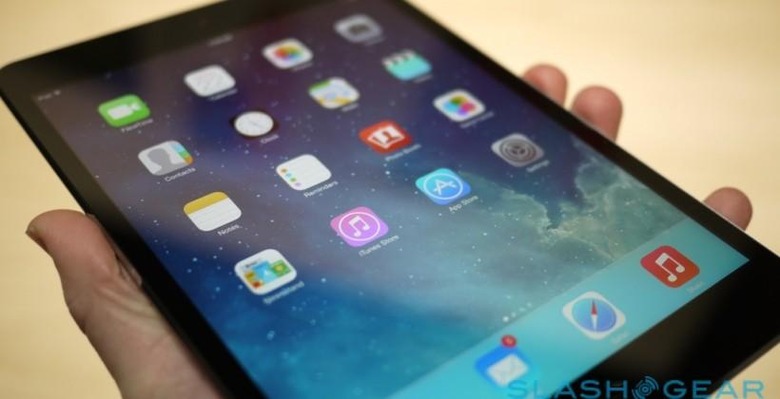 Tablet sales "are crashing" Best Buy's CEO has warned, describing a resurgence in laptops he ascribes to users stumbling across the limits of the "post-PC" revolution. The ominous news comes on the heels of Apple recording a
drop in iPad sales in the most recent quarter
, while tablet demand as a whole has
. According to the retail chief Hubert Joly, that's a problem the tablet makers still haven't addressed.
Speaking to Re/code, Joly blamed several factors for the slump in tablet sales. Partly, he suggested, the form-factor has been a victim of its own success, seeing such rapid growth that it would inevitably struggle to maintain.
However, he also criticizes tablet manufacturers for falling short in giving existing owners a reason to upgrade. "The level of innovation in the past year has not been as great as it had been in the previous two years," Joly argues.
That means less reason to upgrade, especially with full Windows laptops hitting the $300 price point.
Joly also credits more flexible form-factors, like 2-in-1 notebooks which have removable screen sections, as biting into tablet interest. Students are particularly attracted by the versatility, he suggests.
Meanwhile, the CEO also says that Best Buy is yet to place its bets on which will be the "third" smartphone platform, despite Windows Phone's growth in recent quarters. He's also bullish on the chain's ability to compete with Amazon, despite products like the
including product scanning technology that could make in-store price comparisons even easier.
SOURCE