Tablet sales see first quarterly decline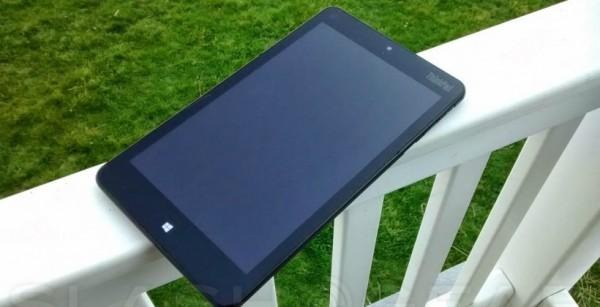 Smartphones are continually getting bigger and more powerful, and that could mean bad things for tablet shipment numbers. According to the latest NPD Group report, quarterly tablet sales have declined for the first time ever.
While PC shipments in the first quarter of 2014 are said to have been higher than anticipated, tablet shipment numbers came in at 56 million, representing a year-on-year decline for the quarter. Because of this, NPD says it now anticipates only 285 million tablet shipments over the course of 2014.
Check out our SlashGear Tablets Hub for more news!
Tablets with a display size between 7- and 7.9-inches, in particular, saw the hardest hit, and are expected to decline most dramatically in coming years, with 8+ inch tablets anticipated as overtaking the smaller devices by 2018. NPD Group's Display Search likewise says it expects smartphones with display sizes of 5.5-inches or higher to pose strong competition for the 7-inch range tablets.
Falling in line with those predictions, NPD says that major manufacturers will most likely gravitate towards tablets with display sizes measuring in at 8-inches or higher, and that 11-inch and larger tablets will likely rise above the 10-perent milestone by 2018.
SOURCE: Display Search