Nokia Lumia 710 review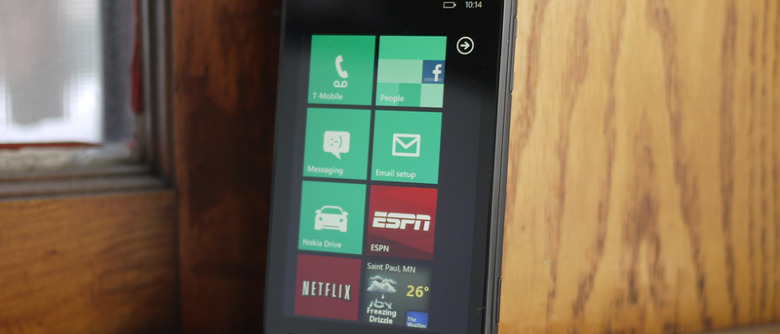 In the Nokia Lumia 710 carried by T-Mobile comes the first push by Nokia to re-enter the United States mobile market with Windows Phone in tow, and with this little gem comes a broad sweep for the middle market including those switching from other operating systems to Microsoft's mobile OS for the first time as well as those brand new to smartphones. What you'll find is that this device which has already been released with heavy discounts down to absolutely free on contract is a solid smartphone, complete with all the bits you'd expect from a top-of-mid-range device. Will this little beast be the first herald for the oncoming storm of Nokia power?
Hardware
Nokia has presented the world with a Windows Phone that's got the backing of a well-known manufacturer mixed now with a relatively new but recognizable brand for smartphones. What Nokia is bringing to the party here is a device with a fabulous feel and a high-quality build that will have purchasers of the more expensive Windows Phone devices on the market saying "wait, why did I pay all this money when that free Nokia phone is just as sweet?" It's got a pretty excellent camera on the back (just 5 megapixels, but nice nonetheless, read more below), the front has a display that's the perfect size for accessing it in its entirety with just one hand's thumb, and the plastic is smooth and high-class feeling to the touch.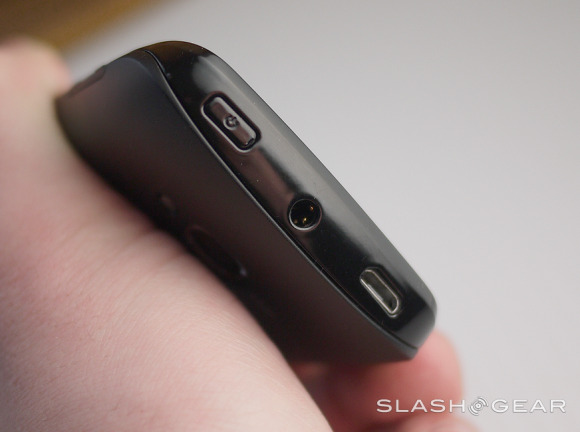 One of the reasons Nokia seems so cool to the rest of the world, USA citizens, is that it's essentially ubiquitous, as the ringtone suggests. What Nokia has done here is to bring that feeling in to the USA with Windows Phone as its passenger, bringing two relatively great names together in hopes that they'll finally get the recognition they feel they deserve here in the United States. With this type of build, they should have no problem. Now what they've got to worry about is pushing it all with the correct advertisements and backing from, for example, celebrities galore.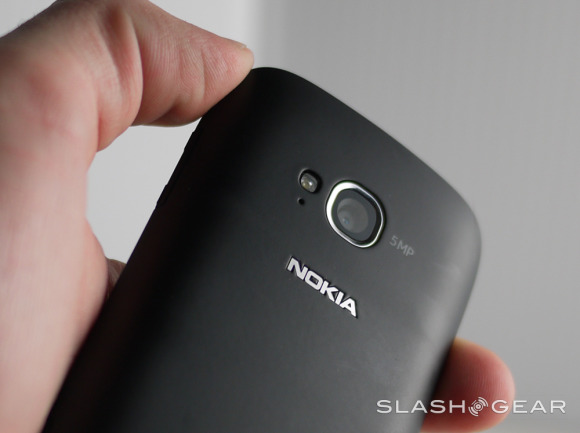 Software
You're using Windows Phone Mango here, and with it comes all the bells and whistles you've come to expect from this version of Windows Phone. We've got a full review of this software from back when it was first released, and it's not all the different now save for a few applications. What you get when you jump in to this device is a few bonuses that come only with a T-Mobile phone. One of these is the T-Mobile TV app, one where you can get all sorts of live television channels and pre-loaded episodes of TV shows for one monthly price: $9.99. It's certainly a decent value proposition for those of you wanting to watch television on the bus or the train, and I would mention that you should be wary of your connection, but they've got a "download now" feature now to keep your shows for later, so it's pretty neat. That and Netflix should have you drowning in video content until the sun comes up.
From there it's all personalized tiles, color changes, and moving content galore. Included here as well is a fantastic Maps apps which, if you've never seen it before, will blow you away with how nicely it works for viewing your house from outer space and getting turn-by-turn directions. Tell that to the Samsunged people, why don't you?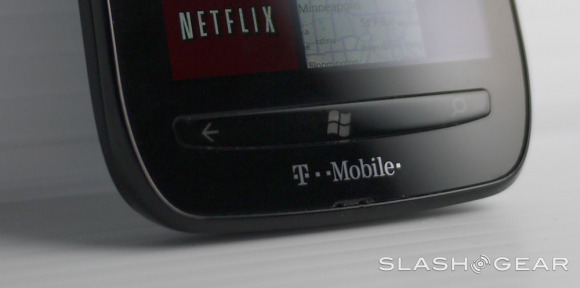 Camera
The camera is a surprising perk on this already relatively neat little device. In that it's just 5 megapixels strong, it's certainly not the greatest capturer of all time, but it's quick! Take a peek at the hands-on video above to see how fabulously fast it is able to take photos, then check out these examples below. You'll find the top-quality video and photos being shown here and in the gallery at the bottom of this post, each with different lighting and at different distances.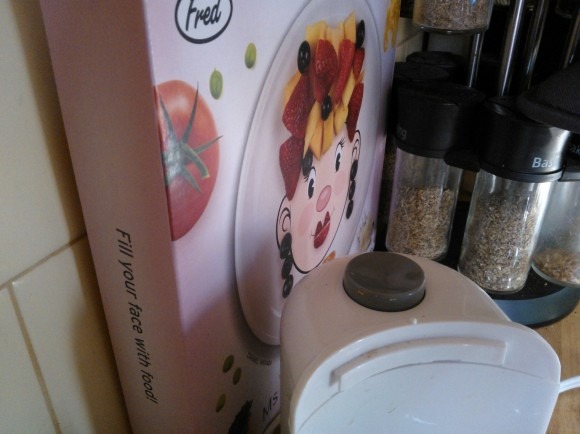 Phone and Battery
The battery has also been a surprise star, lasting at least one full day (right around 8 hours) with medium use throughout the day. Like any smartphone, you will want to charge this device up as often as you can, just incase you have some heavy usage in an odd spot. Watching streaming video when you're in a traffic jam, for example. The phone quality for talk through T-Mobile's network has been similarly excellent, with no dropped calls happening during our testing and just as clear a voice out as in throughout the week we've had the device.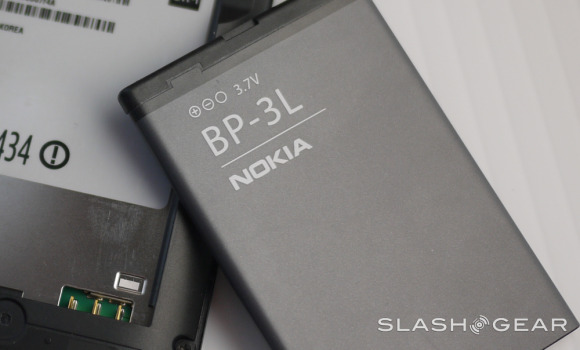 Wrap-up
The T-Mobile carried Nokia Lumia 710 is a fine addition to the Windows Phone family. Nokia has played it safe here with a collection of hardware bits that not only fit the Microsoft set of parameters set out for devices running their mobile OS, but fit right inside what we've seen in the past for Nokia's own line as well. It's a convergence of minds here, ladies and gentlemen, and if Nokia can stay the course with Windows Phone here for a few more devices, I'd say they're good to go for quite a few more years in smartphone manufacturing on the whole.