T-Mobile LTE goes live in several cities before official launch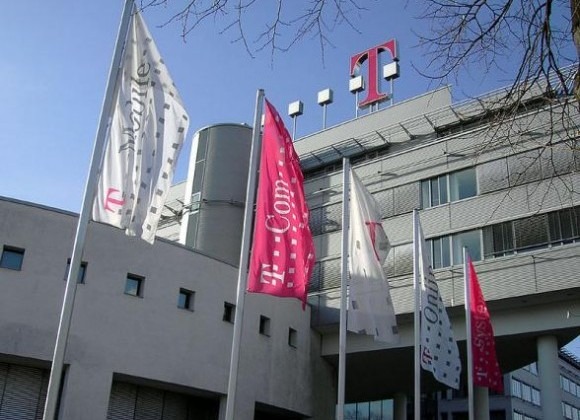 A few days ago, T-Mobile's LTE network was detected to be running in a handful of cities around the US. While it wasn't being seen by everyone, network-detection app OpenSignal was able to see that T-Mobile's new LTE was present. However, some networks have been reported to have already launched ahead of the company's event today.
According to Engadget, several T-Mobile users have reported that they're able to access T-Mobile's LTE network in Phoenix, Arizona and San Jose, California. We already knew that San Jose was a city hosting T-Mobile LTE, but Phoenix is a new market that looks to be getting the LTE treatment from T-Mobile.
Some users are also reporting that the LTE is live in Houston, Texas, which would bump up the number of cities that we currently know will have T-Mobile LTE up to 10 (11 if you count the spotty coverage in Oakland, California). We should be from T-Mobile officially later on today when they'll be hosting an event where the company is rumored to be launching several new items.
Most recently, T-Mobile is said to be introducing the iPhone officially to their network, as well as officially launching their LTE network, which the company announced would launch before the end of the month, so today seems like a viable day to do such things. Other than that, several other phones may come to T-Mobile, including the new LG Optimus G Pro and the BlackBerry Z10.
[via Engadget]