T-Mobile LTE detected in 8 cities ahead of launch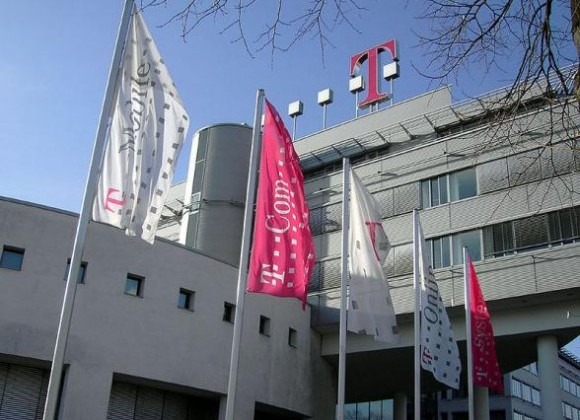 It was rumored a few days ago that T-Mobile would finally be launching its LTE network in the US this month. If that's the case, then they're running out of days, but the company announced that they'll be hosting an event on March 26 where they could officially launch the new service. In the meantime, eight cities have been detected of running T-Mobile's LTE.
OpenSignal, a crowd-sourced Android app for identifying wireless coverage, is reporting that eight cities in the US are equipped with T-Mobile's LTE network: Denver, Las Vegas, Kansas City, New Orleans, New York, San Diego, San Jose, and Seattle, as well as a few spots in Oakland near San Francisco. Furthermore, OpenSignal suggests that T-Mobile will be offering LTE versions of the Samsung Galaxy S III and GALAXY S 4 at some point.
From the looks of it, T-Mobile isn't hitting all the big cities at first, but they are tackling a few large markets, including New York. Usually when carriers first roll out their LTE network, they test it out on smaller markets before rolling it out to larger cities, but it seems T-Mobile is going all-in the first time around.
However, speed tests seem pretty comparable to what we're used to. OpenSignal reports averaging around 25 Mbps download speeds and 8 Mbps upload speed, with a 40ms ping on average. T-Mobile would be the last major carrier to launch LTE in the US, but it said that they would be covering 100 million people by the middle of this year, and 200 million by the end of 2013, which seems like an ambitious goal.
[via PC Mag]