T-Mobile to launch 4G LTE network this month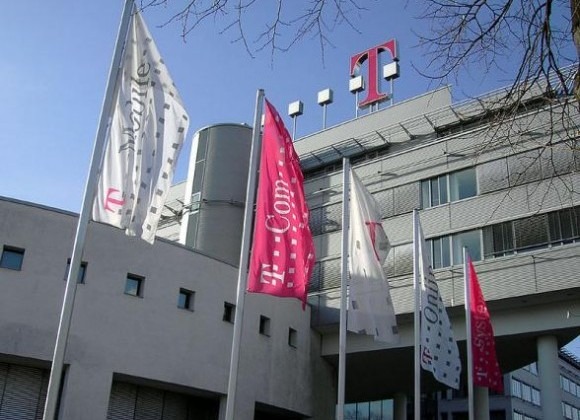 It looks as if T-Mobile will finally be launching its long-awaited 4G LTE network very soon. The carrier has confirmed plans to launch 4G LTE in the US by the end of this month, which means that they have just under two weeks to flip the switch. However, they shouldn't be in any big rush, since all the other major carriers are already rocking their own LTE networks.
The carrier's first two LTE devices will be the new BlackBerry Z10 and the Samsung Galaxy Note II. T-Mobile says its 4G LTE network will cover around 100 million people by the middle of this year, while they plan to cover a total of 200 million people by the end of the year. Verizon already covers over 275 million and counting, so we'll see how long T-Mobile takes to catch up.
As for speeds of T-Mobile's new LTE, some folks have already gotten a taste of what it's like, and they seem rather respectable as far as what we've seen. Laptop Mag saw speeds has high as 58 Mbps on the download stream and 25 Mbps on the upload stream. However, with more people accessing the network, you probably won't see those kinds of speeds on a daily basis.
While T-Mobile's LTE network may not be up to snuff with Verizon's or AT&T's as far as coverage goes, T-Mobile users will have a slight advantage. While Verizon's phones use two chips in order to support both 3G and 4G LTE, T-Mobile devices only use one chip for HSPA+42 and LTE support, which can save tremendously on battery life.
[via Laptop Mag]