T-Mobile BlackBerry Q10 arriving June 5

We already knew that BlackBerry's newest QWERTY device would hit T-Mobile at some point next month, but the wireless carrier officially confirmed a date that customers would be able to pick one up. Starting June 5, the BlackBerry Q10 will be available at T-Mobile stores, as well as on the carrier's website.
Since T-Mobile got rid of contracts and has moved exclusively to pre-paid plans, customers will be paying full price for the Q10, with a $99.99 down payment along with 24 equal monthly payments of $20, totaling just a penny shy of $580 for the device without being tied down to a two-year contract.
Business customers have had the opportunity to snag a Q10 earlier this month on T-Mobile, as the carrier released the device early exclusively to business customers. However, June 5 will mark the full launch of the device, allowing consumers to get their hands on the QWERTY-equipped Q10, which also comes with a 3.1-inch touchscreen display.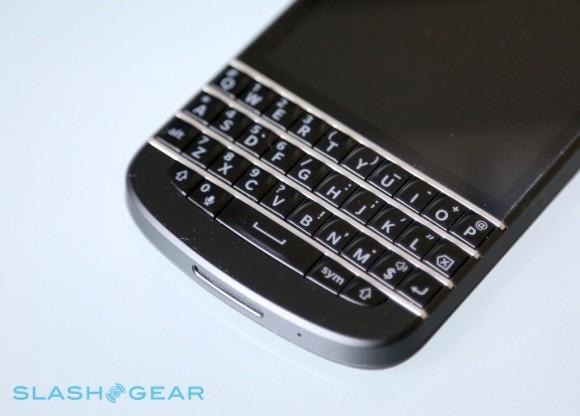 BlackBerry CEO Thorsten Heins thinks that the Q10 will be a huge seller, given the claim that tons of users will enjoy the physical keyboard as well as having access to a touchscreen display. The UK's Carphone Warehouse actually sold out of all its initial stock of the Q10 in a matter of hours, proving that people really want to own the device.
The BlackBerry Q10 was announced back in late January along with the company's flagship Z10, as well as the BlackBerry 10 operating system. These new devices are essentially BlackBerry's attempts to try and wiggle their way back into the smartphone wars, where the company has been left behind in recent years.