T-Mobile 4G LTE event planned for March 26th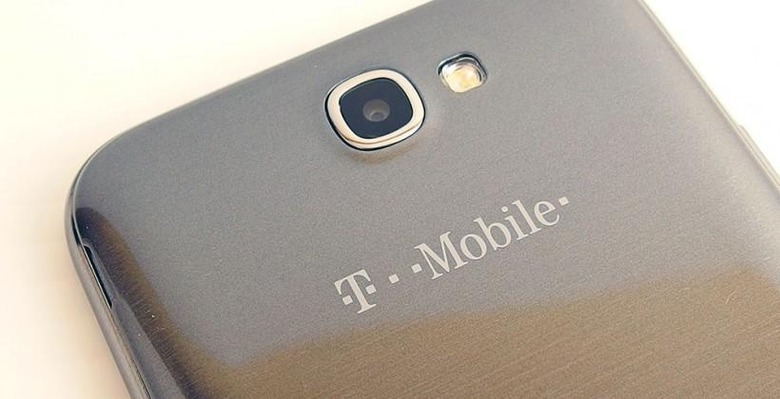 Invites have been sent for a March T-Mobile event that will undoubtedly unleash a pack of information surrounding not only their upcoming 4G LTE network launch, but a set of exciting new services as well. With New York set as the event location, we're guessing – and we're pretty confident – that the Empire State or at least the Big Apple itself will be home to some turned-on speeds for mobile users throughout the city. Earlier today it was also confirmed that T-Mobile-carried Galaxy Note II devices will be updated with 4G LTE connectivity availability this week.
Just this past week, T-Mobile's merger with metroPCS was approved by the FCC. This could have implications of expanded services and a quicker ramp up to 4G LTE connectivity for users across the USA as the two companies become one for greater connectivity for customers of either. This event could very well have been planned only in the event of the FCC sending approval of the merger, in which case this event would be about service expansion primarily.
On the other hand, the invite itself tips the possibility of non-mobile-carrier traditional services. Could it be that T-Mobile is getting pumped up for new ways for you to pay your bill? Perhaps they're ready for some Television and Security System services like some of their competitors offer?
We shall see!
You should know good and well that you'll be able to join us on the 26th for more T-Mobile action than you can handle, all day long! We're guessing this event will also play host to another welcoming-in of the BlackBerry Z10 as well as the HTC One – maybe, just maybe.