Symbian Anna update for N8, E7, C7 and C6-01 by end of August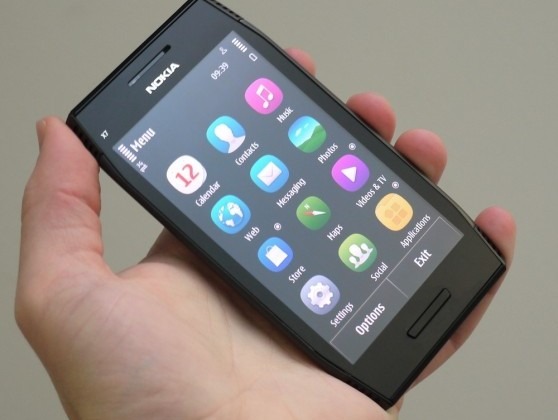 Having frustrated existing Symbian users with the vague promise that the Anna update would arrive "in the coming months," Nokia has now confirmed that the firmware will be available to download by the end of August 2011. It'll be on offer to anybody with a Nokia N8, E7, C7 or C6-01; meanwhile, from July all four of those phones will begin shipping with Anna preinstalled.
That follows the first two Anna devices, the Nokia X7 and E6, which began shipping at the end of May. Nokia's decision to ship first and upgrade later met with no small amount of frustration from existing owners, who generally felt that the company should be taking care of loyal customers as its first priority.
Among the changes Anna brings are a new set of icons, a split-screen view for typing, a portrait-orientation QWERTY keyboard, and a boosted version of Ovi Maps with public transportation routes and social networking integration. There's also a refreshed version of the browser, apparently swifter and more stable.