Nokia X7 and E6 now shipping with Symbian Anna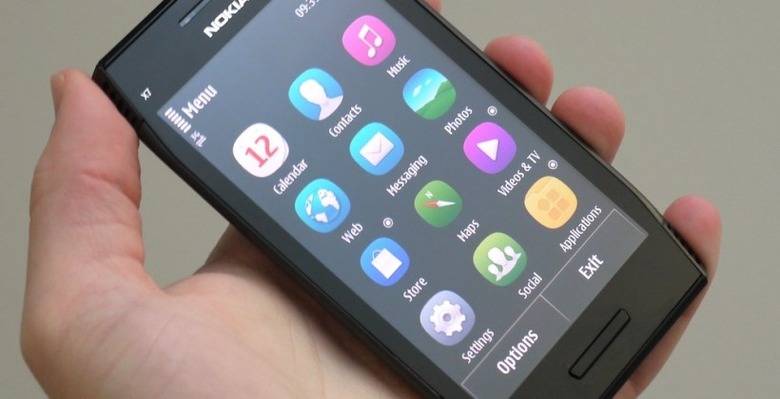 Nokia's first two Symbian "Anna" handsets, running the updated version of the Symbian OS, are now shipping. The Nokia E6 and Nokia X7, announced in April, will each get the new, faster browser, a native portrait-orientation QWERTY keyboard, and a boosted version of Ovi Maps with public transport routes among other tweaks. Meanwhile, the Nokia N8, E7, C7 and C6 will get an Anna update "in the coming months."
The E6 is a combination touchscreen/QWERTY candybar, with a crisp 326ppi display and a very usable thumbboard for punching out emails and SMS messages. Meanwhile, the X7 is Nokia's gaming phone, with a 4-inch display and narrow, angular metal casing.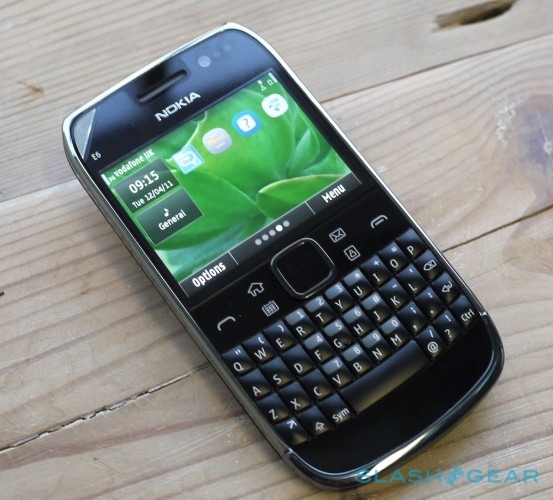 The X7 will be available in Europe, Eurasia, China, India and other Asia/Pacific countries, with an RRP of €380 SIM-free. Meanwhile, the E6 will be available in Europe, Eurasia, Asia/Pacific, as well as the Middle East and Africa, with an RRP of €340 SIM-free.