Surface Mini - will an 8-inch tablet stop Apple?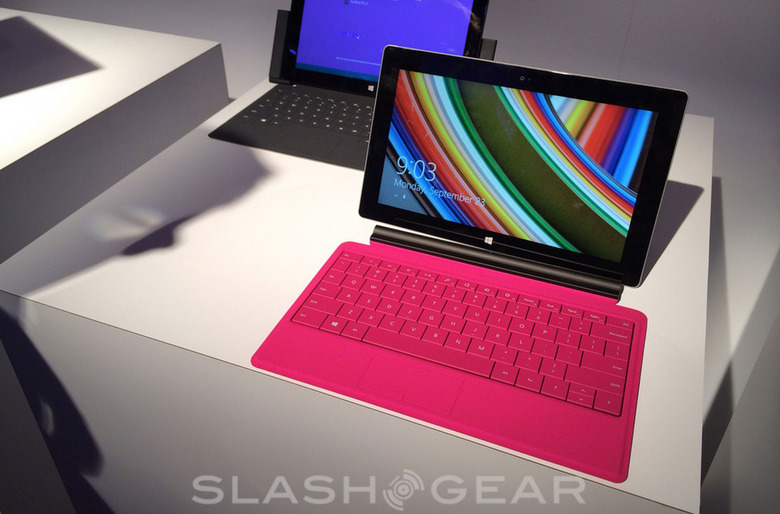 There's little doubt now that Microsoft will eventually release a smaller version of its Surface tablet. Reports this week suggest that the supposedly delayed Microsoft Surface Mini will make its first debut at the next Surface event, one taking place on the 20th of May in New York City. This release may very well be so important that Microsoft CEO Satya Nadella will be officiating.
This device, the Surface Mini, will be going to war directly with the iPad mini. There's no doubt about it. It'll be released with a stylus, sure, but it's not as if Microsoft is going to war with the Tegra Note 7.
The following three main elements will be in place in the Surface Mini:
• ARM processor
• Windows RT
• High-quality digitizing stylus with OneNote integration
Then there's the iPad mini's comparative points:
• Apple A7 chip with M7 motion coprocessor
• iOS 7.1
• 3rd party stylus not included
Along these lines, you're really still choosing a device based on its operating system unless you're all about a stylus. Apple's view is that the 3rd-party stylus universe is perfectly good enough- certainly for the apps currently offered on iOS.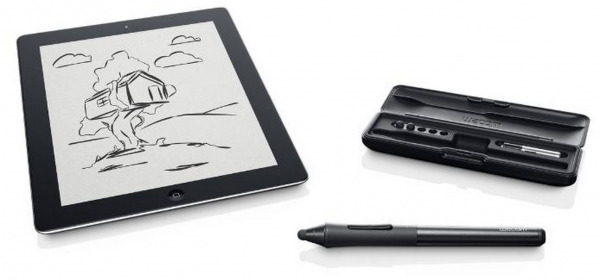 NOTE: The above iPad-friendly stylus comes from Wacom.
Now we'll just have to see if the market is as receptive to a smaller Surface tablet as they've been to the rest of the Surface world. We shall see – stick around for the May 20th event!
VIA: ZDNet