Microsoft Surface event hits May 20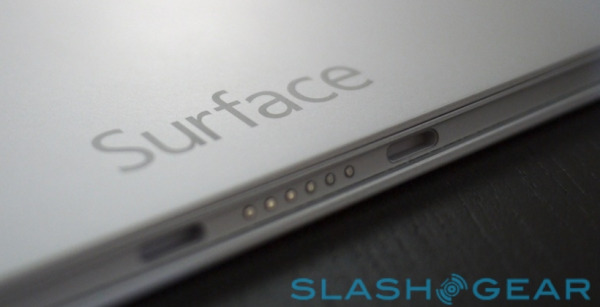 Rumors of the next Surface tablet have increased in recent weeks, and now it looks like we've only a few remaining before we'll get an official look at the device. Microsoft has fired off an invitation for a Surface event slated for May 20, during which we'll likely be introduced to the Surface Mini.
We anticipated a May launch for the Surface Mini, the estimated arrival for which was hinted at in a Surface Mini case that appeared on Amazon. The case, posted by Vostrostone, was listed with an in-stock date of May 18, a couple of days before Microsoft's event.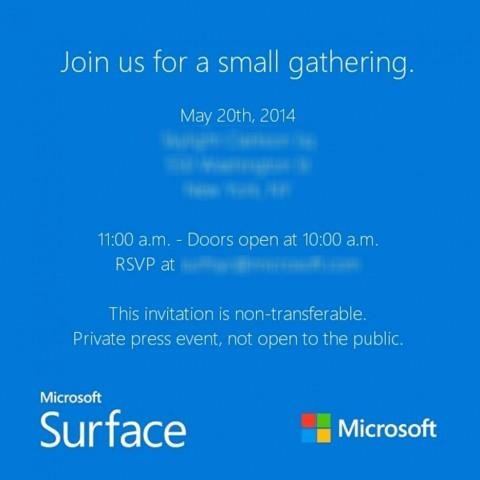 A current look at that same listing now shows the case as being set to enter stock on May 28, which falls in line with the current event's date. According to the rumor mill, the Surface Mini will have a display around 8-inches and is expected to have a design similar to the current Surface slates.
The event will be taking place in New York, and as always we'll update you on what goes down. Until then, hit up the timeline below to see recent news on the Surface Mini, and then check out our Surface tag portal for more on the product line in general.