Surface Mini - so important, Microsoft's CEO will launch it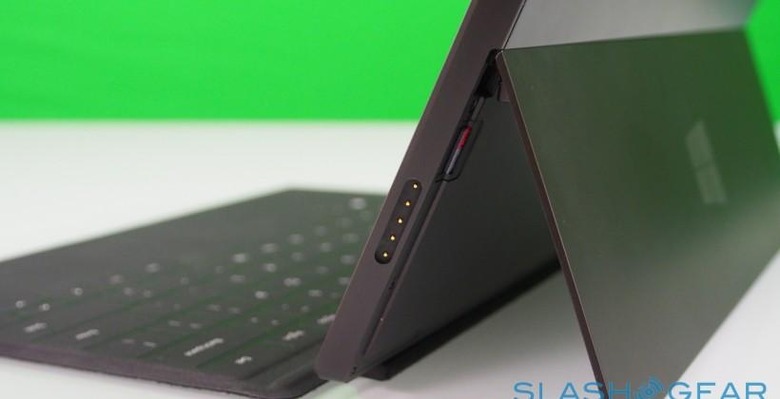 Why would Microsoft have their new CEO, Satya Nadella, come to a New York City just to launch a new product? Word this week is that he'll be attending the May 20th event to bring on the Surface Mini, the first Surface tablet to be released by Microsoft with a display smaller than 10.6-inches. We've already seen an 8-inch Windows tablet in the Acer Iconia W3 – can Microsoft's release do better?
It's suggested this week in Microsoft Surface Mini rumors that the tablet will be a big, big release. If Nadella attends, you can bet you'll have Microsoft suggesting this tablet will take them out a whole new door.
But what of Windows RT? This tablet is tipped to be pushing an ARM processor, meaning we'll have Windows RT once again. Microsoft will not abandon Windows RT any time soon – this could very well be their way of saying "look, we're using it – that means it's good enough for you."
The Surface Mini is said to be rolling out with an 8-inch display. What market will that attack?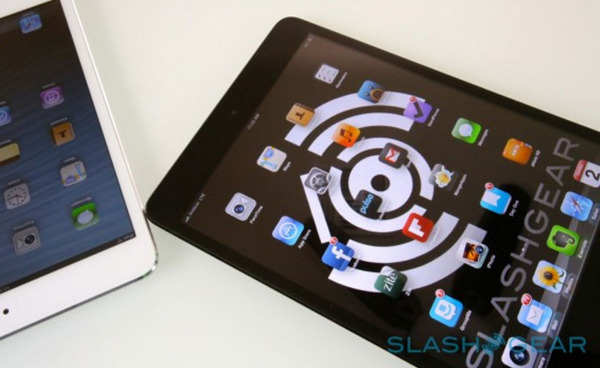 It'll run in on the same market Apple approached when they released the iPad mini. It'll also aim to blast a hole in the massive cross-section of Android tablets smaller than 10-inches. Samsung, Amazon, and ASUS – three of the top companies in tablet sales as of the fourth quarter of 2013 – all have tablets smaller than 10-inches.
This release is going to be important to Microsoft. If they can prove the worth of a smaller Surface tablet, they may – believe it or not – be able to prove the worth of Windows RT. Even in a market where the trend is downward.