Super Mario Run will come to Android, but Animal Crossing, Fire Emblem delayed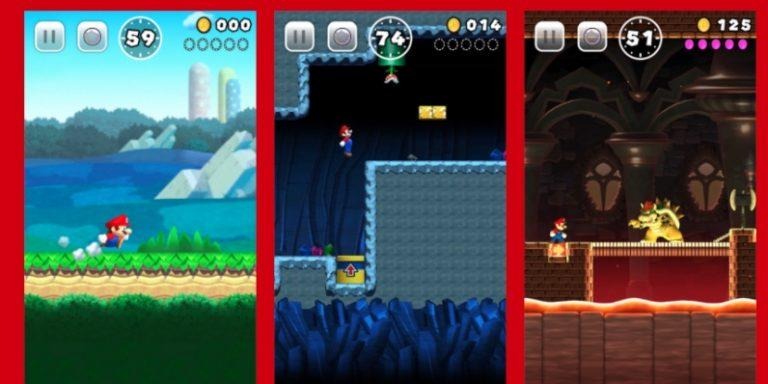 One of the biggest surprises at Apple's event yesterday actually had nothing to do with the iPhone 7. It was the appearance of Nintendo's Shigeru Miyamoto on stage to announce the iconic game company's first real game for smartphones, featuring its most beloved character: Super Mario Run. There was a lot of talk about the game debuting on iOS this fall, enough to question whether it would be a platform exclusive. Fortunately for Android users, Nintendo has cleared the air, stating that Super Mario Run will be coming to their device of choice.
During the game's presentation, gameplay was demonstrated live while Miyamoto explained how it maintained the feel of traditional Mario titles, and could even be played one-handed. Making use of the "endless runner" format of mobile games, Mario automatically runs towards the right, with players tapping on the lower part of the screen at any time to make him jump, in turn grabbing coins and power-ups and avoiding bad guys.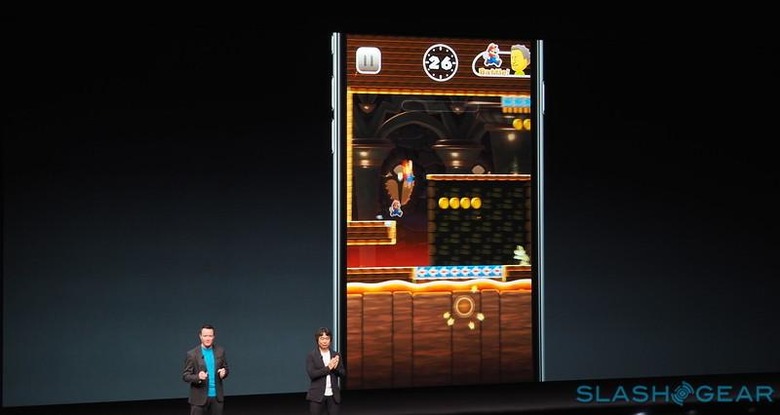 There's no specific release date for iOS yet, other than "this fall," but the game's listing on the App Store reveals that it will be free to download and try, with a single in-app purchase to unlock everything. Nintendo also confirmed to Kotaku that Super Mario Run would come to Android "at some point in the future."
Unfortunately, this high-profile release means there's bad news for Nintendo fans looking forward to the company's other announced mobile games. Back in April it was revealed that full-fledged games from the Animal Crossing and Fire Emblem series would debut on mobile device before the end of this year. Nintendo has stated that both titles are now scheduled for release by the end of March 2017.