Super Mario Run release date and pricing revealed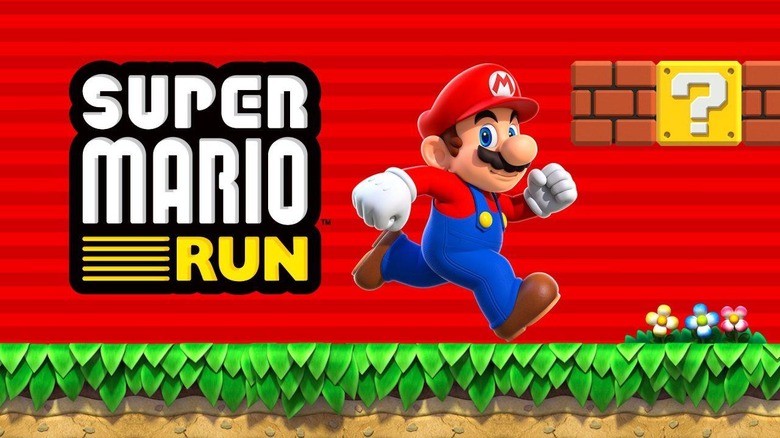 After months of waiting, Nintendo has finally revealed the release date and pricing for Super Mario Run. The game – which will serve as Mario's first mobile outing – was revealed alongside the iPhone 7 and 7 Plus back in September. When it was announced, we heard that it would be arriving in December, but beyond that, Nintendo didn't share anything specific.
That all changed today, with the company announcing a December 15 release date for iPhone and iPad. Just as well, it'll cost $9.99 when it launches. If that seems like too much for a mobile game, then you'll be pleased to know that you can take it for a spin before you make the commitment to purchase.
Nintendo revealed a few weeks ago that Super Mario Run will be free-to-start, and reiterated that in its announcement this morning. That means players will be able to "try elements of the game's three modes for free." Paying that $10 asking price will grant unlimited access to all three of those game modes.
What are those three modes? The official website for Super Mario Run breaks it down for us:
The first mode features challenging courses for you to complete while collecting coins. The second mode has you challenge the play data of other players to show who can beat a course with the most style to impress Toads into joining you. In the third mode, you get to create your own Mushroom Kingdom using the coins and Toads collected by playing the first two game modes.
Nintendo says Super Mario Run will launch in 151 regions when it arrives on December 15, putting together a handy little list for players to check. Furthermore, you'll need to be running iOS 8.0 or later to play to game. Super Mario Run will indeed be arriving on Android at a later date, but Nintendo hasn't confirmed just when non-Apple users will be able to get in on the action.