Super Mario Run Will Be Free-To-Start, List Of Launch Countries Expands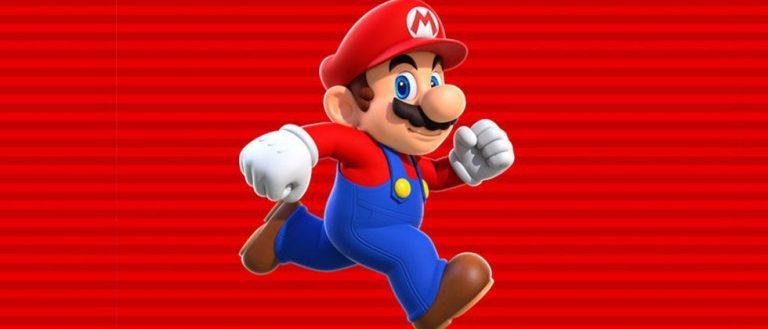 With all of the fuss surrounding the Nintendo Switch, you'd be forgiven if you forgot that Super Mario Run is a thing that exists. Its release is coming up quickly, with the game scheduled to launch on iOS sometime in December. Nintendo has released some early pricing details for the game, giving players an idea of what to expect when it finally launches.
It sounds like Super Mario Run will follow the same pricing structure as many of Nintendo's downloadable 3DS titles. That is to say: Super Mario Run will be what's considered "free-to-start." Players will be able to download the game and play through some of the content for free, with the rest of the content unlocking after paying a set price.
Just what that set price is, though, remains to be announced. These details were revealed by Nintendo President Tatsumi Kimishima during the company's most recent financial presentation, but price wasn't the only thing he talked about. He also said that Super Mario Run's roster of launch countries has grown from 100 to approximately 150, but failed to give any specifics on which countries will be on the list.
He also reiterated that Super Mario Run will eventually make its way to Android, but said that Nintendo hasn't decided on a release window for that version of the game. More specific information on the pricing of Super Mario Run and the actual release date will arrive as we get close to the game's launch, he said. We'll have those details for you when they're officially confirmed, so stay tuned.
SOURCE: Nintendo