Stung By Delays, The DJI Mavic Pro Is Finally Shipping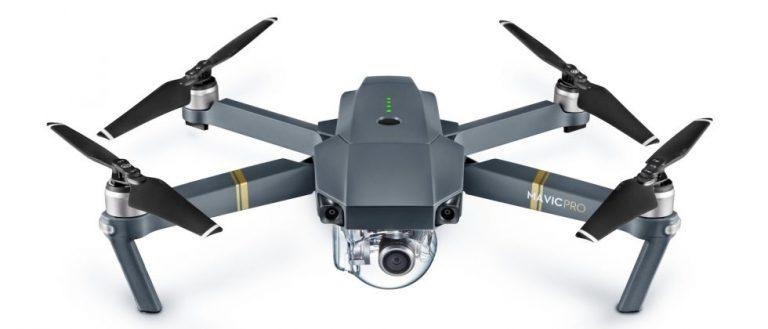 DJI has begun shipping its Mavic Pro drone, after incurring the wrath of preorder customers after unexpected delays left them $1k down with no folding UAV in sight. The company put the Mavic Pro up for order in late September, promising deliveries would ship out from October 15. However, that date came and went with no sign of anything heading out to would-be pilots.
Delays in production or delivery aren't unusual, of course, but DJI didn't make many friends by how it handled the whole purchase process. For a start, unlike many preorder campaigns, it opted to take payment at the point of order. That meant buyers had already handed over their $999+ with no specific fulfillment date.
Compounding the growing frustration, DJI proved particularly untalkative about the status of shipments. Complaints on the company's messageboards were left unanswered or threads shut down altogether, while questions on other platforms went without comment.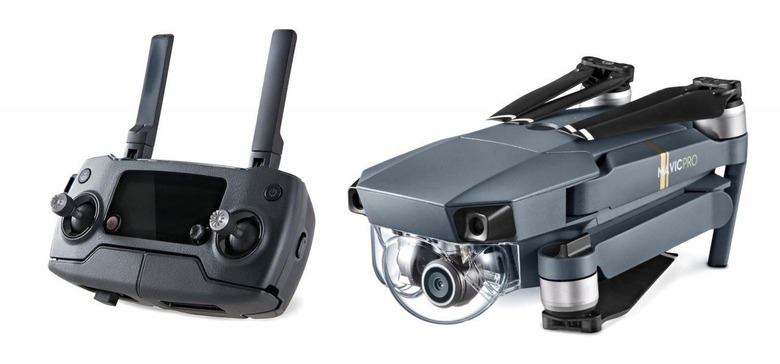 Eventually, DJI said that "amazingly strong global demand" had overwhelmed it, but that production was "in full swing" all the same. Despite that, there was still no sign of anything close to a date or a tracking email for buyers. Now, though, DJI has updated its statement.
"DJI is pleased to let you know we've begun shipping the Mavic Pro starting today," the drone company said. "As we told you earlier this week, demand is heavy, and we are working round the clock to get the Mavic Pro in your hands. Please check online for updates on your order status."
Again, it's not a hard date for every customer, but it's at least an indication of hardware being on the way. It comes just in time, too: DJI's rival GoPro is readying its own folding drone, the Karma. That was announced just before the Mavic Pro, but expected to ship from October 23.
There are more than a few similarities between the two models. Each has propeller arms which collapse in on the body to reduce the overall size, so as to make them more portable. They shoot up to 4K video – in GoPro's case courtesy of one of the company's removable action cameras – with a stabilized gimbal to keep footage and still images blur-free.
Despite being more beginner-pilot friendly, neither is especially cheap, though each company does offer a cut-down package of sorts depending on individual needs. If you already have a compatible GoPro camera, for instance, you can have a Karma for $799 and fit your own into its cradle. Meanwhile, DJI offers its Mavic Pro without the special controller, relying instead on a smartphone app, for $749.
MORE DJI