Steam Sale begins in Stealth Mode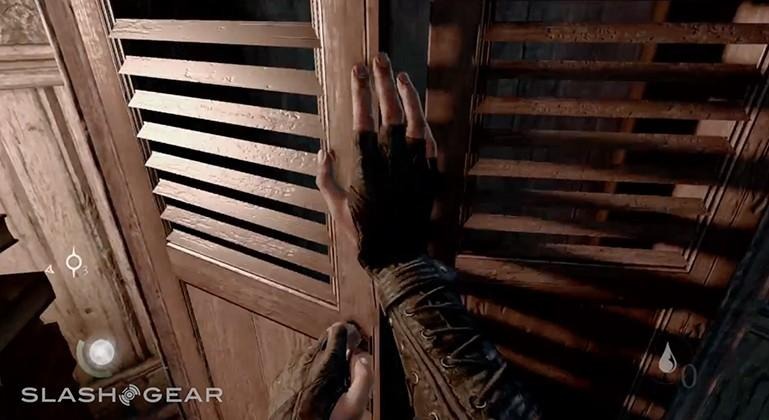 The Stealth Game Steam Sale begins as a lead-up to whatever spooky bits Valve will reveal for Halloween. This push will include just over 60 games, each of them living inside the "Stealth" genre – one way or the other. This includes games such as Thief (more than one version), the Assassin's Creed series, and Ghost Recon. This is apparently the first "Stealth" Steam event that Valve has ever held, starting this morning and running until October the 16th, 2015.
This Steam event includes such throwbacks as the original FarCry for a paltry two dollars and fifty cents. You'll find "The Ship" as well as Mark of the Ninja, Not the Robots as well as the original Theif (Deadly Shadows). Ghost Recon: Future Soldier will cost you a five-spot, while Neon Struct (Die Augen der Welt) will cost you just under twelve bucks.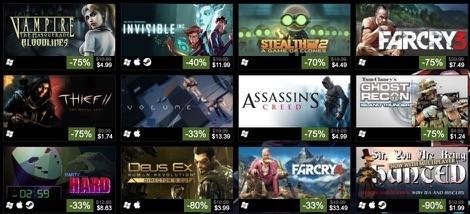 See also: SteamOS coming to your local GameStop.
The pirate-friendly Assassin's Creed: Black Flag will cost you $10.19 while Sniper 2 (Ghost Warrior) will cost you a cool four dollars. Assassin's Creed Chronicles (China) is here at 25% off, while Assassin's Creed Freedom Cry is just 1/4 its standard price. Assassin's Creed III is here two at a similar discount.
Lovers of the classics will find such oddities as Aliens VS Predator and the first Crysis. Dues Ex Human Revolution Directors Cut is here alongside FarCry 4 (which just has a third of its price chopped off – and you'll find the first Assassin's Creed here as well. Have a peek at Steam right this minute and you'll find this stealthy event appearing front and center.